October 22, 2021
Weekly Round-Up: Survey Reveals Why Employees Are Leaving, Empathy as a Business Strategy, 15 Ways Leaders Can Help Their Teams Speak Up, Celebrate Big Wins Remotely, 3 CEO's Discuss Purpose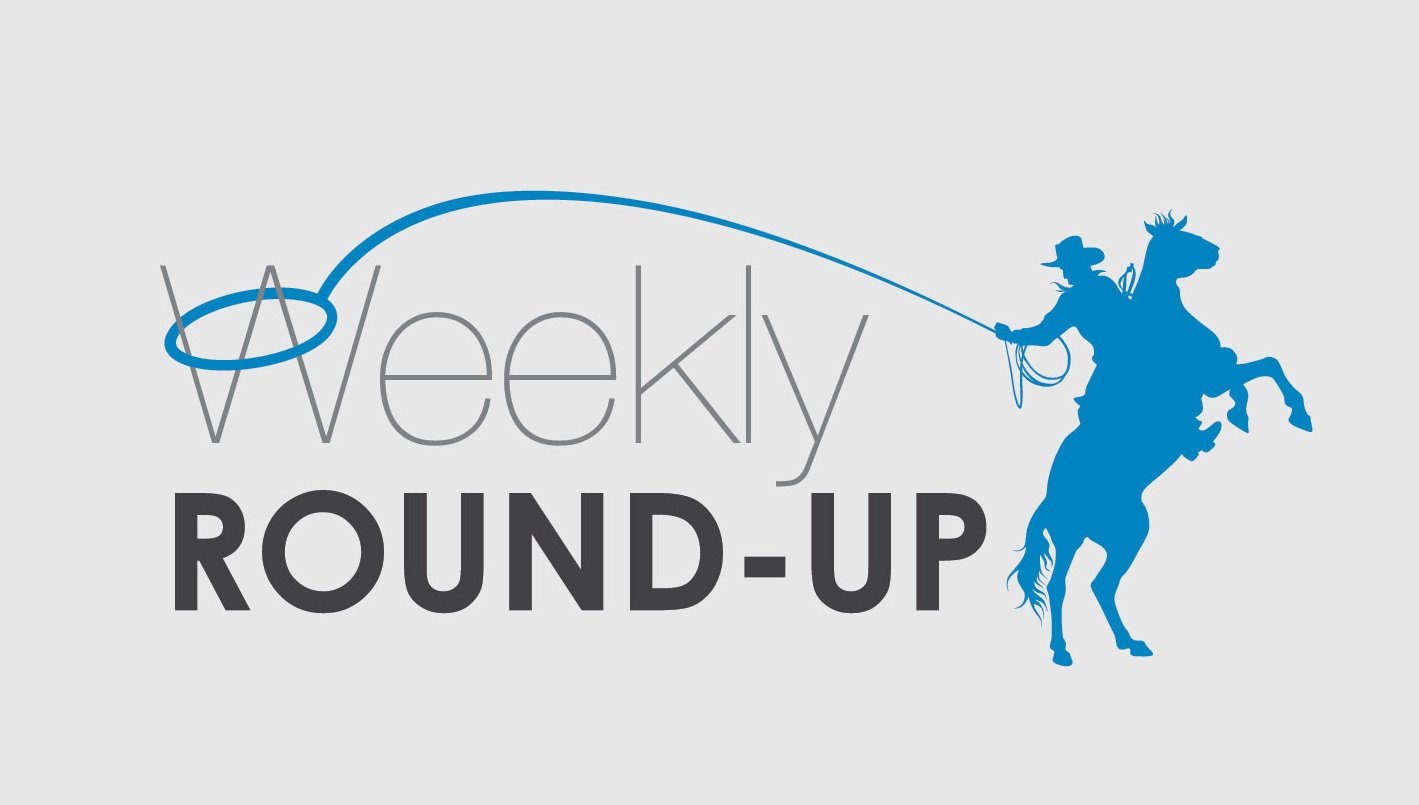 Welcome to my weekly round-up of the best-of-the-best recent leadership and communication blog posts.
This Week's Round-Up of Leadership and Communication Blogs:
Why Are People Really Leaving Their Jobs? The Whole Reason Can Be Summed Up in 4 Words
By Marcel Schwantes (@MarcelSchwantes via @Inc), Inc.

A recent survey finds that a majority of employees have feedback to share with their employers and are happy to share it, but leaders don't seem to be listening.

"

As the 'Great Resignation' continues to rock companies across industries, employers are searching for answers. Higher pay, Covid burnout, and a lack of career-development opportunities have been cited as factors. But that's not the whole story. Explorance, a leader in experience management (XM) solutions, recently commissioned a survey of 2,000 U.S. part- and full-time-employed adults to probe the hidden drivers behind the sudden employee exodus.

..."
Read more >>
Why Empathy is a Must-Have Business Strategy


By Belinda Parmar (@belindaparmar via @wef), World Economic Forum

Find out why empathy is taking on a critical role in company culture and how implement empathy in your organization.

"'Empathy is important, but not enough to put significant investment behind it'. That sentiment, expressed to me by a senior banker, was the dominant position before the COVID-19 pandemic. Empathy was seen as a "nice to have", something that was warm and fuzzy and made you feel good as a leader, rather than as a tool to expedite growth. For many, it was a tick-box exercise. Management would run empathy training and then everyone would go back to their day job..."
Read more >>
15 Ways Senior Leaders Can Help Teams Feel Safe Being Open And Honest
By Expert Panel (@ForbesCoaches via @Forbes), Forbes



15 leaders weigh in with their best advice on how to help senior leaders figure out how their teams can be more successful.



"

The success of any team depends in large part on how senior leaders handle issues that impact the team. If you are a senior leader, you want the team members who work under your direct reports to feel safe being open, honest and candid about problems they're perceiving or experiencing, rather than engaging in interoffice gossip

..."
Read more >>
How to Celebrate Big Achievements When Your Entire Team Works Remotely


By Kaleigh Moore (@kaleighf via @FastCompany), Fast Company

Get some tips for remote-work celebrations that make working alone and from home a little less isolating.

"After almost eight years of full-time remote work, I've experienced my fair share of ups and downs working alone and from home. And for me, the perks of remote work are vast. I have the freedom to set my own schedule, get to work with teams across the globe, and most days, my pajamas are my work uniform. But there are downsides to remote work, too—like the isolation and loneliness that come with it..."
Read more >>
Gorsky, Sweet, and Robbins on Purpose and Digital Transformation


By Alan Murray and David Meyer (@alansmurray via @FortuneMagazine), Fortune

3 CEOs from Cisco, Johnson & Johnson, and Accenture shared their thoughts on purpose and digital transformation (as it relates to building companies that last).

"

The Fortune Global 500 Summit got underway in Hangzhou, China, this morning. I'm not there, for reasons of sanity—travelling to China these days involves not only a long flight, but a prison-like quarantine in a place, and with food, that's not of your choosing. But I did conduct several virtual interviews as part of the event. The theme is building companies that last, and the three CEOs I spoke with—Cisco's Chuck Robbins, Johnson & Johnson's Alex Gorsky, and Accenture's Julie Sweet—all shared their views on what that requires in today's post-pandemic, tech-fueled business world. A sampling:

…"
Read more >>
What were some of the best resources you've read this week?
—David Grossman
---
"Heart First" is the leader and communicator playbook for moving from a period of crisis and change for business to become a successful, thriving and inspired organization. Click below to learn more about Heart First and order yours today: