October 4, 2019
Weekly Round-Up: The World's Best Workplaces, Future of Internal Comms, Increase Trust in Your Leadership, Leadership Tips & Insights, 10 Laws of Trust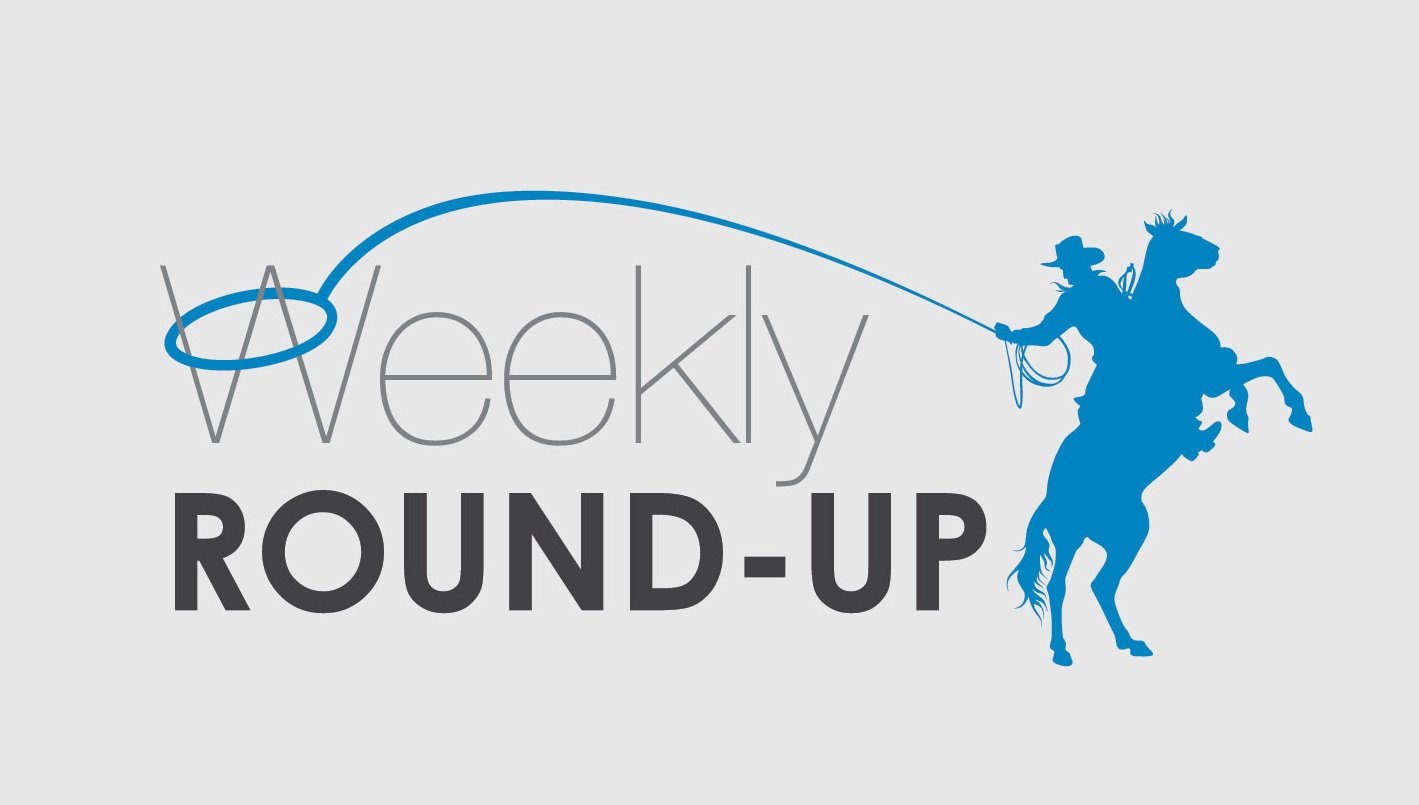 Welcome to my weekly round-up of the best-of-the-best recent leadership and communication blog posts.
This Week's Round-Up of Leadership and Communication Blogs:
How the World's Best Workplaces Create a Great Global Culture
By Ed Frauenheim (@edfrauenheim via @FortuneMagazine), Fortune



In the largest-ever study of workplace culture, research and analytics firm Great Place to Work surveyed 3.4 million employees across 90 countries

. Find out what they discovered.

"

Political and economic upheaval in Latin America. Pressures to work 70-hour work weeks in Asia. Concerns about rights and responsibilities in Europe. Frequent corporate restructurings in the United States and Canada. An ever-faster pace of business affecting virtually every industry in every corner of the globe

..."
Read more >>
Changing the Trajectory: Why IC Needs to Seize the Initiative Now to Lead the Communication of the Future


By Mike Klein (@mklein818 via @IC_Kollectif), IC Kollectif

Mike discusses trends and findings from research on the present and future of internal communication.

"Even as leaders were seeking IC to help drive differentiation or to enable more targeted mobilization of people and resources, many participants were finding themselves driven by a never-ending cadence of content, events and channels. Said one participant: "no one can see past the next task coming from management..."
Read more >>
3 Ways Top Executives Can Increase Trust In Their Leadership


By Nicola Albini via Forbes (@Forbes)

Lead from integrity and increase trust with these 3 steps.

"There are two standard ways the word "integrity" is defined. The first characterizes a strict moral or ethical code. The second relates to integrity's root word, integor, Latin for "integral" or "full." In my work with top executives, I find those who adopt the second definition are more trusted as leaders by their teams, their close associates and even the public..."
Read more >>
October 2019 Leadership Development Carnival


Via Lead Change Group (@leadchangegroup)

Get insights and tips from over 20 leadership experts from around the globe.

"

Welcome to the October Leadership Development Carnival. We're excited to share posts from leadership experts from around the globe on the topics of communication, development, engagement, team building, and more

…"
Read more >>
What were some of the top leadership and communication articles you read this week?
—David Grossman
---
Click below to download the eBook—How to Think Like a CEO—and get the top 10 things that a CEO cares about (with a self-reflection point for each) to help you be more effective and productive with work: