September 4, 2020
Weekly Round-Up: Thinking Differently, How 6 Companies are Handling Flexible Working, 3 Ways to Ensure D&I Efforts Last, Leadership Tips & Insights, How to Brainstorm Remotely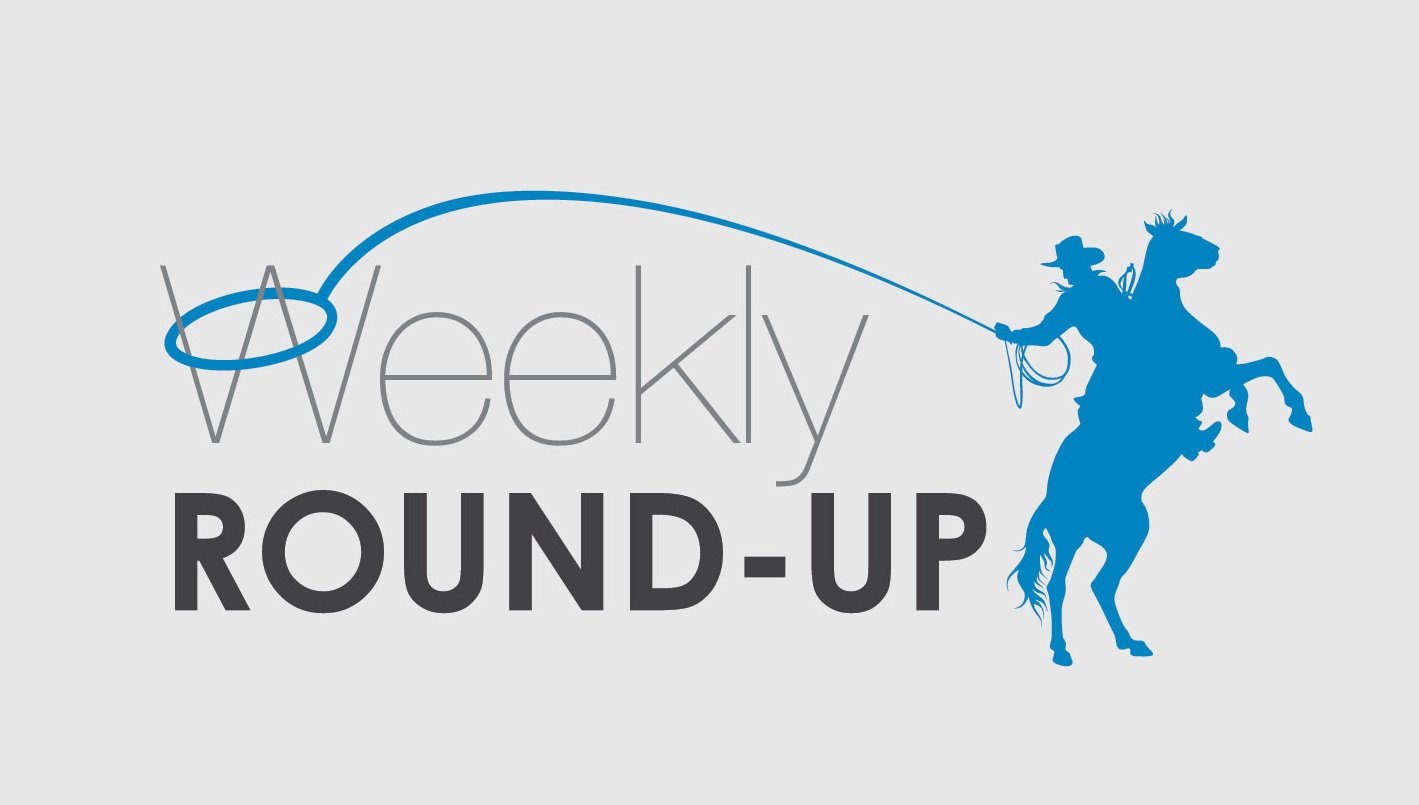 Welcome to my weekly round-up of the best-of-the-best recent leadership and communication blog posts I've seen over the past week. Given the current state of business today and how much has changed because of COVID-19 and calls for racial justice, I'm continuing to use the Weekly Round-Up as a place to share some of the best resources I'm seeing to help leaders and communicators navigate these challenges with their teams.
This Week's Round-Up of Leadership and Communication Blogs:
How to Think Differently About Leading and Managing
By Art Petty (@artpetty via @SmartBrief), SmartBrief

Think differently about leading and managing with these ideas to help when it comes to solving new problems in new ways.

"

It wasn't long ago when the phrase 'think differently' evoked images of an Apple advertising campaign or the call to action from the cool kids in our corporate and startup playgrounds telling us how to innovate, to cope with the change that was going to disrupt everything. Oh, for the good old days when all we had to do was think and talk about thinking differently. It's incredible how a crisis turns squishy, abstract concepts into quick-setting concrete

..."
Read more >>
Is Flexible Working Here to Stay? We Asked 6 Companies How to Make it Work


By Kate Whiting (@FormativeKate via @wef), World Economic Forum

Six business leaders discuss what has changed in the way they communicate and the future use of their office space.

"COVID-19 has been a game-changer for offices and the way we work. Remember the days when you could effortlessly walk over to a colleague and chat about a project? Many people are now used to doing this virtually – and although some of us will be returning to the workplace, it looks like remote working is here to stay in some form or other..."
Read more >>
3 Ways to Make Sure Corporate Diversity and Inclusion Efforts Have a Lasting Impact
By Margaret Kane and Paget Alves (@SYFMKeane via @FortuneMagazine), Fortune Magazine

Key learnings from Synchrony CEO and board of directors member, for developing a corporate culture of diversity and inclusion.

"

Corporate America's response should go beyond platitudes and simply checking boxes on diversity initiatives. Diversity, inclusion, and equality are moral and business imperatives—companies can and should do better. This moment calls for business leaders to ask ourselves soul-searching questions as to how to tackle the root cause of structural racism within our own spheres of influence; while doing so, we also have to face some uncomfortable truths about how we operate today

..."
Read more >>
September 2020 Leadership Development Carnival


By Lead Change Group (@leadchangegroup)

Get insights and tips from over 25 global leadership experts in one spot.

"Welcome to the September 2020 Leadership Development Carnival! We're excited to share posts from leadership experts from around the globe on the topics of communication, development, engagement, motivation, productivity, team building, and more..."
Read more >>
How to Brainstorm When You Are Not in the Same Room


By Lolly Daskal (@LollyDaskal)

Even with the challenge of brainstorming remotely, it's possible to accomplish great things. Try this approach.

"

Now that many of us are no longer working together in the same space, we're starting to get accustomed to new ways of doing things. But some processes are harder to translate than others, and brainstorming is one of the most challenging. Where before we were able to sit down in a room and hash things out collaboratively, now we're trying to bounce ideas off each other over email and in awkward teleconferences

…"
Read more >>
What were some of the best resources you've read this week?
—David Grossman
---
Back by popular demand – our 60-minute, complimentary webinar, Rebooting Communications: Creating Your Path Forward Communication Plan 2.0, is returning September 15th and 16th.

Spots are limited so click below to reserve one of our 2 complimentary webinar sessions.