October 6, 2017
Weekly Round-Up: Top 3 Communication Mistakes That Kill Results, Curiosity, Effective Leadership, 3 Ways to Build Trust, & Leadership in Innovation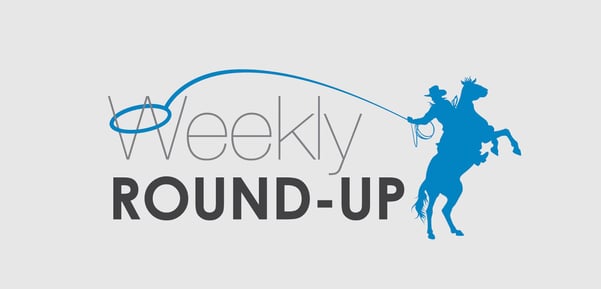 Welcome to my weekly round-up of the best-of-the-best recent leadership and communication blog posts.
What were some of the top leadership articles you read this week?
—David Grossman
---
Compiled in this eBook is wisdom from smart communication experts to help you avoid common mistakes and become a better communicator—download today!