January 22, 2021
Weekly Round-Up: Top 5 Leadership Lessons from 2020, Characteristics of High-Performing & Successful Teams, 7 Things to Stop Doing in 2021, A Highly Desired Leadership Trait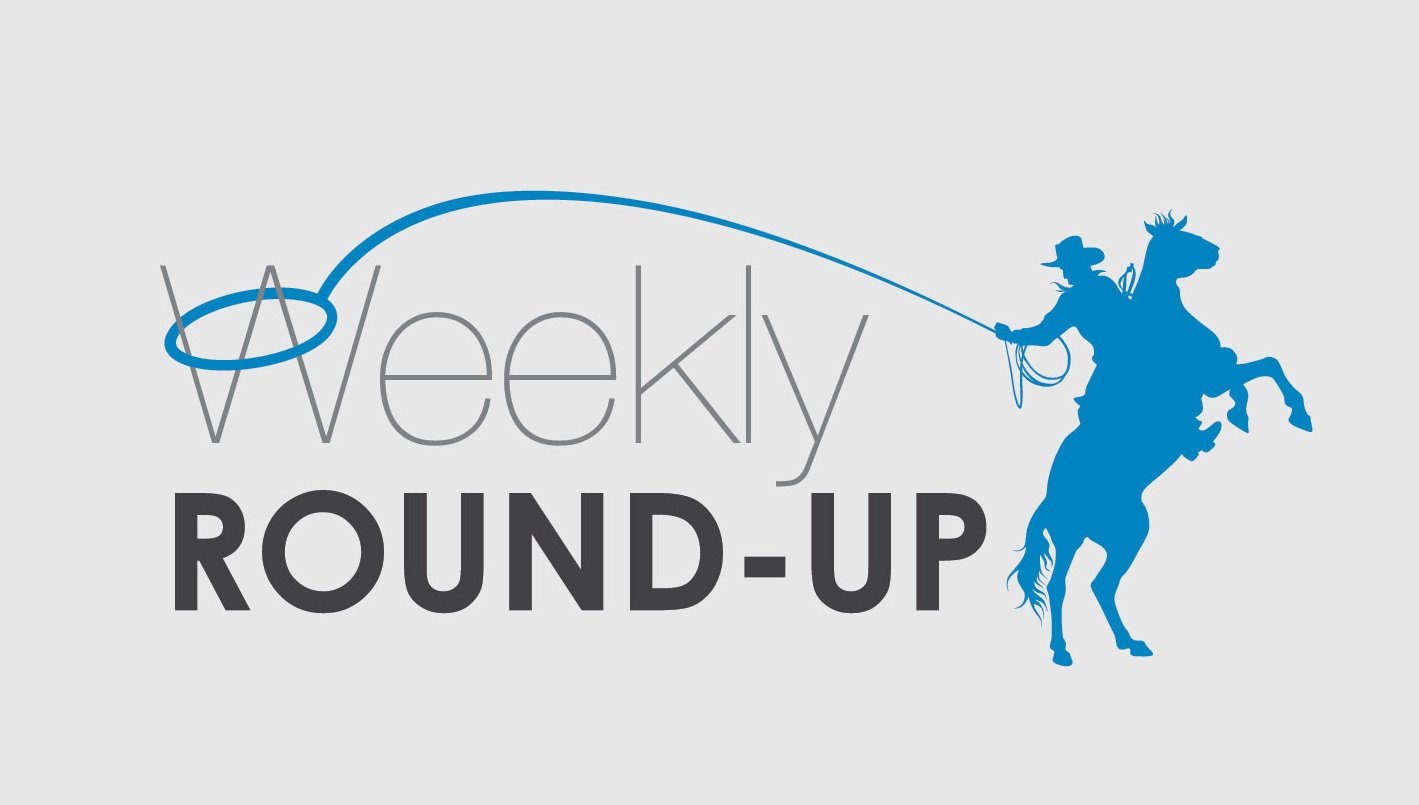 Welcome to my weekly round-up of the best-of-the-best recent leadership and communication blog posts I've seen over the past couple weeks. Given the current state of business today and how much has changed because of COVID-19 and calls for racial justice, I'm continuing to use the Weekly Round-Up as a place to share some of the best resources I'm seeing to help leaders and communicators navigate these challenges with their teams.
This Week's Round-Up of Leadership and Communication Blogs:
Communication and Courage: The Top 5 Corporate Leadership Lessons from 2020
By Katherine Thompson via Fortune Magazine (@FortuneMagazine)

Business transformation and organizational change management expert, Katherine Thompson, provides her top 5 corporate leadership lessons she learned in 2020.

"

Even as the world ramped up to fight the COVID-19 pandemic, corporate leaders would find other insurmountable challenges waiting in the wings—such as an economic downturn, racial unrest, and one of the most important elections of our time

..."
Read more >>
High-Performing Teams Have These 10 Characteristics


By Eric Jacobson (@EricJacobsonKC)

Best-in-class organizations that quickly seize any opportunity and solve any problem do so because of their people and how they work together. These characteristics help them do just that.

"According to Ron Ricci and Carl Wiese, authors of the book, The Collaboration Imperative, high-performing teams have the following characteristics:..."
Read more >>
Resolve to Stop Doing These Things as a Leader


By Art Petty (@artpetty via @SmartBrief and @SBLeaders), SmartBrief

Get 7 big things to stop doing as a leader in 2021.

"The late, great management thinker Peter Drucker once offered: "We spend a lot of time teaching our leaders what to do. We don't spend enough time teaching them what to stop." As you search for resolutions and ideas to grow and strengthen in your leadership role in the months ahead, here are seven things I suspect Drucker would encourage you to stop..."
Read more >>
7 Reasons Humility is a Highly Desired Leadership Trait


By Harvey Deutschendorf (@theeiguy via @FastCompany), Fast Company

A survey found that humble leaders resulted in higher-performing teams. Emotional intelligence expert, Harvey Deutschendorf, details 7 other reasons humility is becoming a highly sought after trait of leadership.

"

A survey of computer product firms published in the Journal of Management found that humble leaders resulted in higher-performing teams, better collaboration, and flexibility. Other research has found that humble leaders are better listeners, more flexible, and inspire greater teamwork

…"
Read more >>
What were some of the best resources you've read this week?
—David Grossman
---
Get strategies for motivating and engaging employees through a dramatically changing work environment. Click below to download your free copy of the eBook—12 Tips for Employers to Navigate the Future World of Work—today.