December 7, 2018
Weekly Round-Up: Traits of Powerful Leaders, 15 Big CEO Challenges (and Solutions), New Math of Leadership, A Lesson on Hubris, & Flipping the Feedback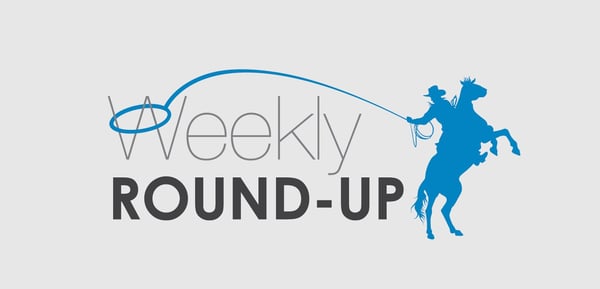 Welcome to my weekly round-up of the best-of-the-best recent leadership and communication blog posts.
What were some of the top leadership articles you read this week?
—David Grossman
---
Click below to download—The Mistakes CEOs Can't Help But Make…And the Fixes They Can't Afford Not to Make—and get an actionable guide to help you find out what you need to do to make your strategy a reality.