August 9, 2019
Weekly Round-Up: Trusting Your Team, 3 Communication Tips, A Secret Comms Weapon, Leadership Tips & Insights, Increasing Employee Email Opens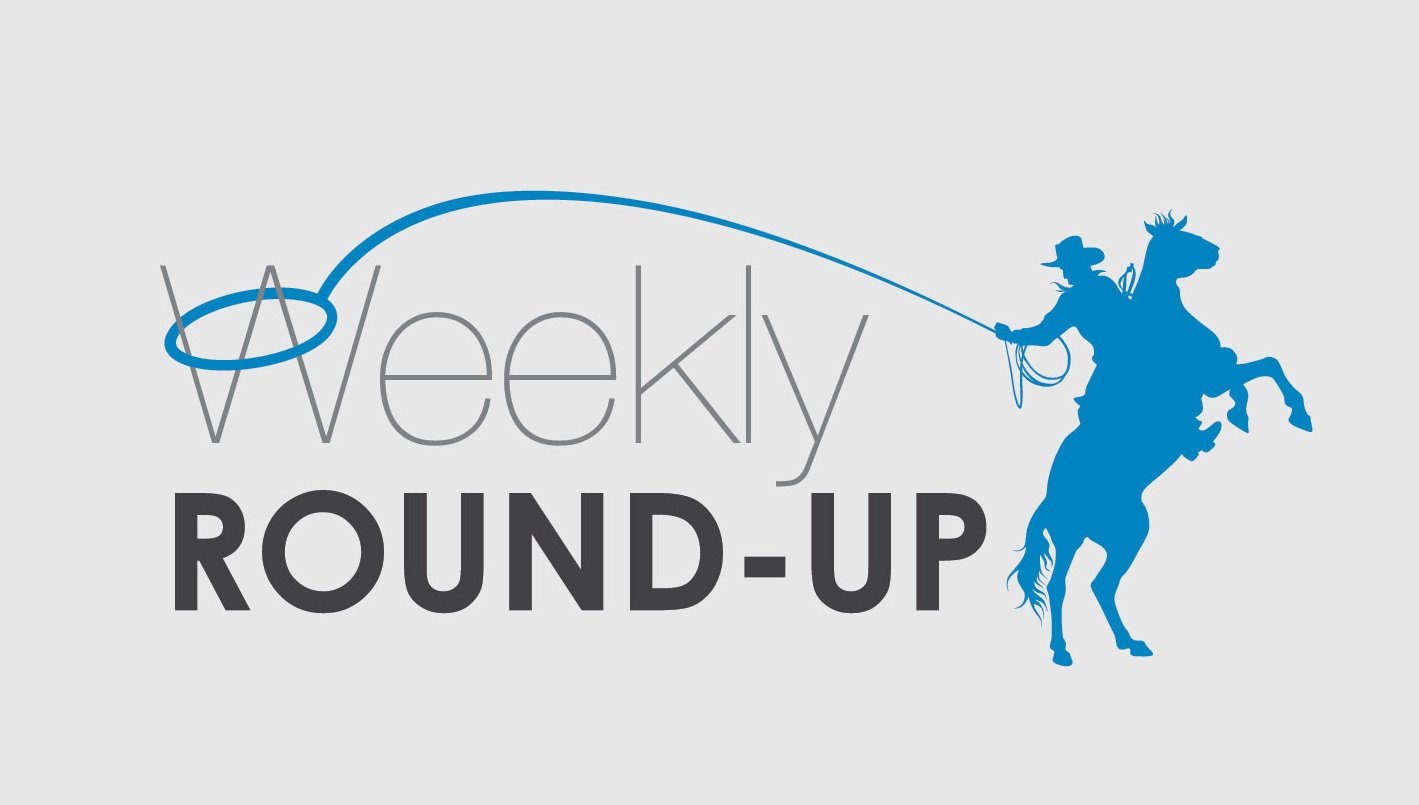 Welcome to my weekly round-up of the best-of-the-best recent leadership and communication blog posts.
This Week's Round-Up of Leadership and Communication Blogs:
Having the Courage to Trust Your Team
By Bill Treasurer (@btreasurer via @greatleadership), Great Leadership

Find out what "Trust Courage" is, what it means and why it's important to build it for a more productive, efficient and innovative workforce.

"

Leadership is typically associated with action—with trying, doing, and achieving. However, there's another side to leadership that focuses on the followers: trust. As leaders, we need to actively trust our followers, teams, and employees. While this sounds simple, it's often a hard task for those of us who are goal-oriented

..."
Read more >>
3 Communication Tips to Implement Today


By Diana Peterson-More (@DianaPMAuthor via @SmartBrief), SmartBrief



Each of us makes decisions consciously or unconsciously to

communicate who we are in the world and in the workplace. Here are 3 ways to be intentional in your communications

.

"Whether we realize it or not, each of [us] communicates all day, every day: how we dress, how we wear our hair, how we walk, how we sit, how we stand, how we present ourselves, whether we make eye contact, whether we smile, whether we meet another's gaze, how we speak, how we project, how we write, whether we use social media, how we take in information and how we respond..."
Read more >>
Authenticity: A Secret Communications Weapon


By Niamh Whelan-Reiter (@NiamhWR via @Forbes), Forbes

The global lead of corporate communications and brand at Avanade provides the 3 top approaches she finds the most useful to keep corporate communications authentic.

"Rapid changes in technology, generational shifts and working remotely have dramatically transformed the workplace for many of us, but one of the things that I have learned throughout more than 20 years as a communications professional is that nothing is more powerful than keeping it real..."
Read more >>
August 2019 Leadership Development Carnival


Via Lead Change Group (@leadchangegroup)

Get insights and tips from leadership experts from around the globe on the topics of communication, development, engagement, team building, and more.

"

Welcome to the August Leadership Development Carnival. We're excited to share posts from leadership experts from around the globe on the topics of communication, development, engagement, team building, and more

…"
Read more >>
6 Changes to Get Employees to Open Email


By Russell Working (@ByWorking via @RaganComms), Ragan Communications

Drawing from performance metrics of more than 200 million internal emails, get 6 tips to increase your email open rates by employees.

"Argh! It happened again. You laid out everything your employees should know in minute detail. Yet they are still in the dark. Only a tiny fraction actually opened the email, fewer read it, and fewer still clicked to take action..."
Read more >>
What were some of the top leadership and communication articles you read this week?
—David Grossman
---
Click below to download the eBook—Going Slow to Go Fast: Making Internal Communication Work For You—and learn how to navigate the core challenges that today's communicators face: technology, culture changes, company leadership, and more!