January 10, 2020
Weekly Round-Up: Vibrant Culture Leader Qualities, 2020 Predictions for Leaders, Maximizing Productivity, Leadership Tips & Insights, Crippling Company Cultures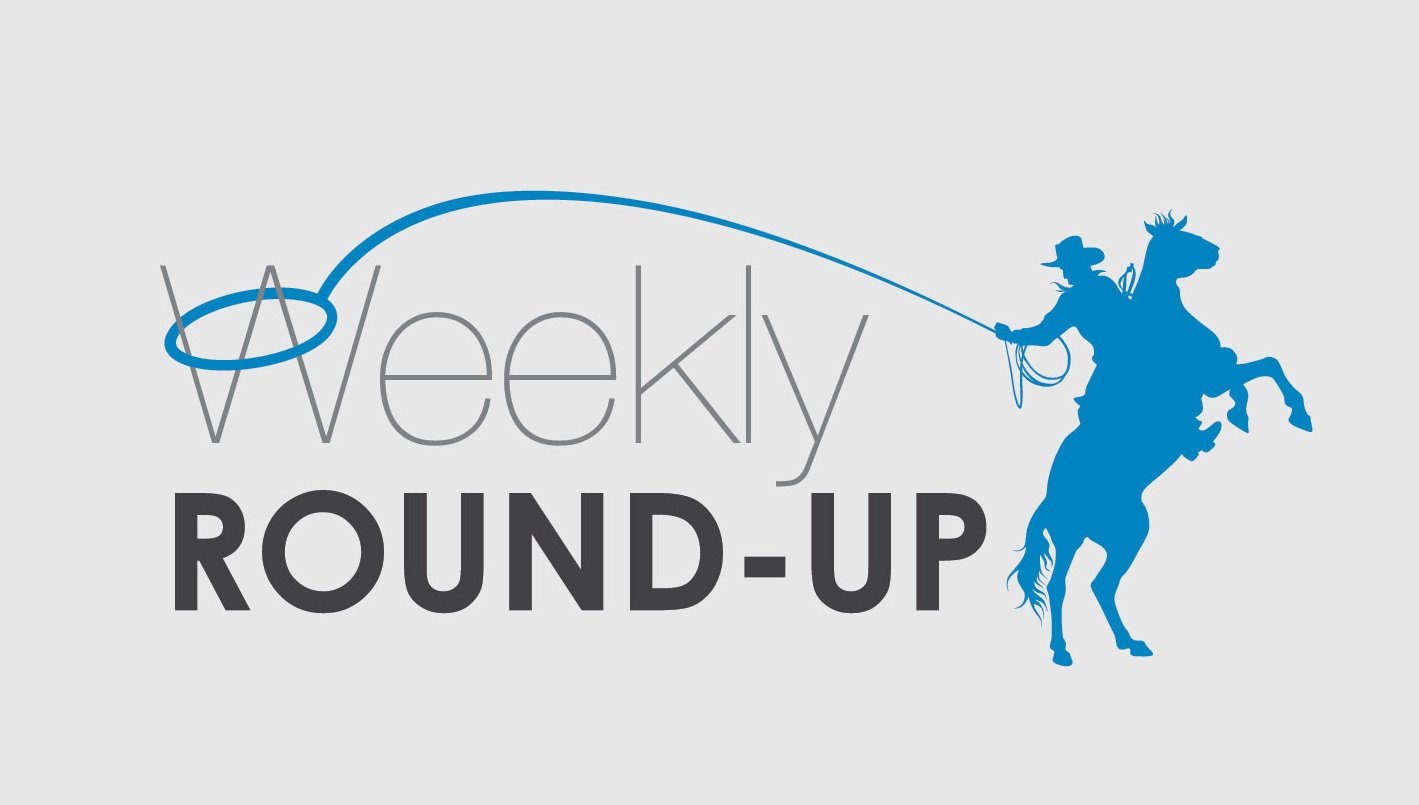 Welcome to my weekly round-up of the best-of-the-best recent leadership and communication blog posts.
This Week's Round-Up of Leadership and Communication Blogs:
Key Qualities of a Vibrant Culture Leader
By Colin D. Ellis (@colindellis via @greatleadership), Great Leadership

At the heart of every successful business you'll find vibrant culture leaders. Get 3 ways to get started becoming a vibrant culture leader.

"

People who are true leaders stand out. Others want to be around them because they know they're worth following. But what qualities do these leaders have that make them exude such strength of character, while other supposed leaders fall short?

..."
Read more >>
2020 Predictions for Leaders


By Kevin Eikenberry (@KevinEikenberry), Leadership & Learning



Here are 12 of Kevin's forecasts for 2020 and the implications they might have on organizations, leaders and employees.



"Predictions abound this time of year, but as leaders we should be thinking about more than what changes are coming. We must prepare for how those changes will impact how we must lead, the climate in which we are leading, and how they will impact those we lead..."
Read more >>
Sharing for Maximal Productivity


By Naphtali Hoff (@impactfulcoach via @SmartBrief), SmartBrief

A step toward increased productivity is to share information effectively. Get started with these 5 components.

"No project of scale can occur without clear communication. Everyone involved must know what needs to be done and how they're expected to do it. To help facilitate communication..."
Read more >>
January 2020 Leadership Development Carnival


Via Lead Change Group (@leadchangegroup)

Get insights and tips from leadership experts from around the globe.

"

Welcome to the January Leadership Development Carnival. We're excited to share posts from leadership experts from around the globe on the topics of communication, development, engagement, team building, and more

…"
Read more >>
Crippling Cultures Can Kill Companies


By Larry Light (@CEOLarryLight via @Forbes), Forbes

Take a look at these examples of companies with crippling cultures and why changing a CEO without changing the culture isn't enough.

"Culture is a powerful force. A negative culture can crush brand creativity. When there is a conflict between strategy and culture, culture wins. Just look at Kraft Heinz or Boeing..."
Read more >>
What were some of the top leadership and communication articles you read this week?
—David Grossman
---
Click below to download the ebook: Make the Most of Your Town Hall: 10 Ways to Unleash the Power of Your Team. Research shows that employee expectations are changing when it comes to communication. Download this guide to get key insights into many of the emerging trends and 10 strategies for revitalizing town halls.