May 7, 2021
Weekly Round-Up: What HR Needs to Know About Vaccine Passports, 3 Signs of Great Management Skills, Leadership Insights, Tips & Strategies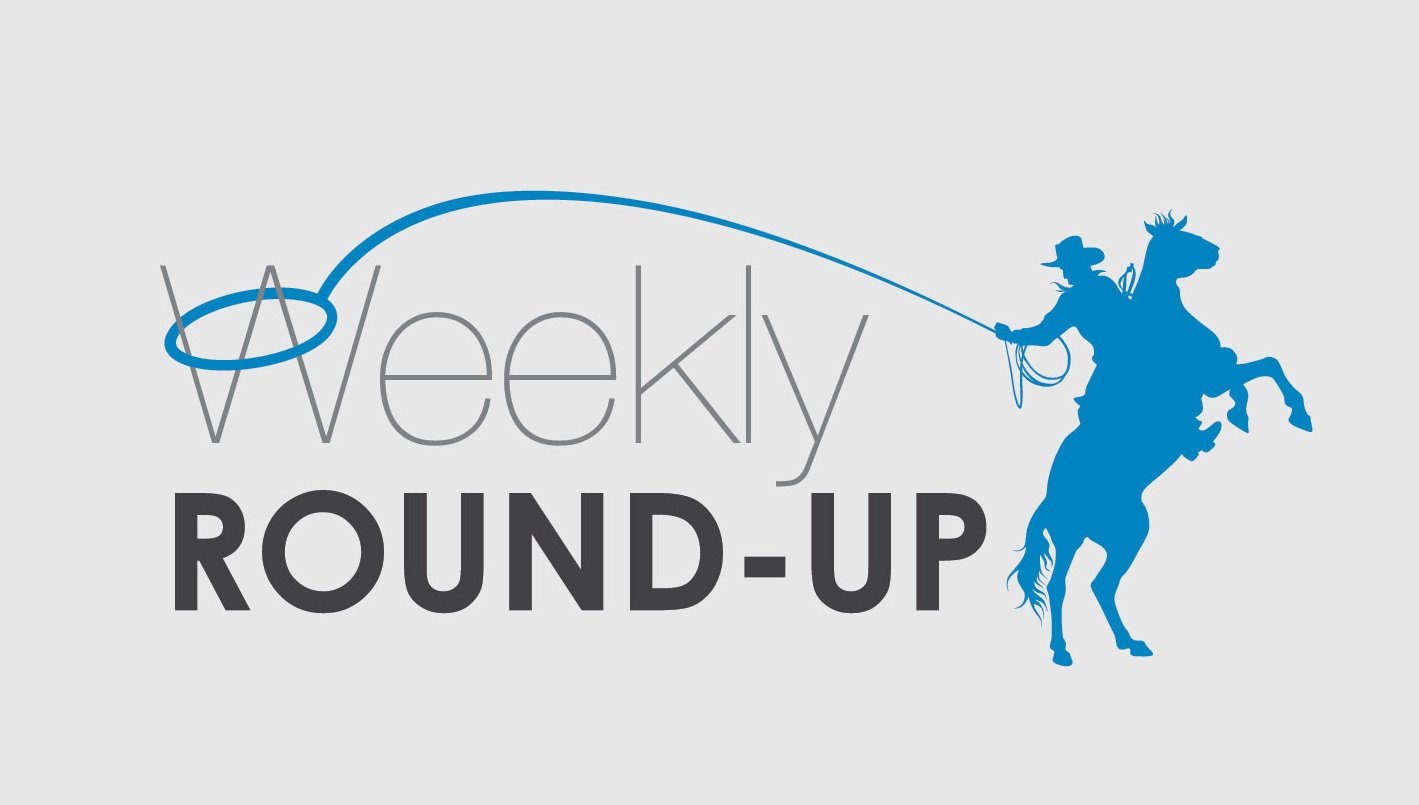 Welcome to my weekly round-up of the best-of-the-best recent leadership and communication blog posts.
This Week's Round-Up of Leadership and Communication Blogs:
4 Innovative Strategies to Grow Your Leadership
By Terri Klass (@TerriKlass)

Get 4 strategies to take your leadership forward along with tips on how to put some accountability and timelines around your goals to ensure you reach them.

"

The big topic of conversation for many leaders I speak with is the next step in their pandemic journey. No one knows for sure how we will maneuver forward but key is taking some type of action. I can almost feel the earth moving and beckoning leaders to put one foot in front of the other and try something new. No matter the organization nor the environment, there are a slew of heavy duty questions being posed frequently:

..."
Read more >>
What HR Needs to Know About How to Use Vaccine Passports Legally


By Barbara Harris via Human Resource Executive (@HRExecMag)

Vaccine passports create potential liability for unlawful discrimination, privacy torts or violations under the National Labor Relations Act for employers. Here are several things HR managers should keep top of mind to make the best decision.

"One of the stickier scenarios that HR departments face is the concept of a COVID passport. Simply put, these digital passports would work as a method to track any and all COVID-related metrics, from vaccination status to test results and more. According to Seyfarth Shaw LLC, COVID passports could be required to access certain activities or venues, such as travel, sporting events or indoor concerts or theaters. But from a business standpoint, while the intentions behind passports are good—protecting employees and customers alike—they may present more questions than answers..."
Read more >>
3 Signs That Someone Has Great Management Skills
By Mark Murphy (@LeadershipIQ via @Forbes), Forbes

The most direct way to measure someone's management skills is to look at the people they're managing.

"

How can you tell if someone has great leadership or management skills? Should you look at the training they've received or the activities they perform? While those are the typical ways to assess managers, it's actually a poor approach to assessing management skills

..."
Read more >>
May 2021 Leadership Development Carnival


By Lead Change Group (@leadchangegroup)

Get insights and tips from over 25 global leadership experts in one spot.

"Welcome to the May 2021 Leadership Development Carnival! We're excited to share posts from leadership experts from around the globe on the topics of communication, development, engagement, motivation, productivity, team building, and more..."
Read more >>
6 Strategies for Leading Through Uncertainty


By Rebecca Zucker and Darin Rowell (@rszucker and @DarinRowell via @HarvardBiz), Harvard Business Review

Leadership experts provide 6 strategies that accelerate your ability to continually learn, evolve, and navigate progressively more complex leadership challenges.

"

If there was ever any doubt about the importance of a leader's ability to navigate change, uncertainty, and disruption, the emergence of the global pandemic in 2020 made this necessity abundantly clear. And while we all hope to avoid future pandemics, one thing is certain — we cannot avoid ever-increasing complexity

…"
Read more >>
What were some of the best resources you've read this week?
—David Grossman
---
Plan your communication—whether it's to a colleague, your team or company-wide—in as little as 5 minutes. Click the image below to download your copy of this free tool—Take 5™ Planning Template—today!