June 29, 2018
Weekly Round-Up: Why Don't We Make Time for Strategy?, Move Your Plan Forward, Meetings That Get Results, Leaders Need to Redefine Ambition, & Fortifying Your Leadership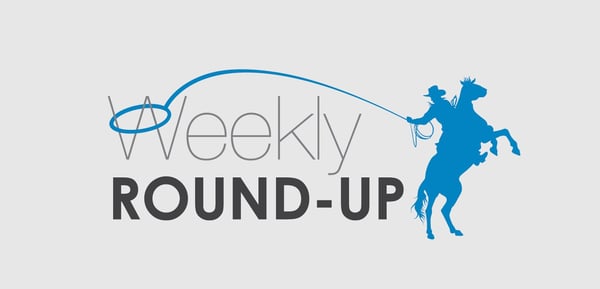 Welcome to my weekly round-up of the best-of-the-best recent leadership and communication blog posts.
What were some of the top leadership articles you read this week?
—David Grossman
---
Click below to get an easy-to-download poster to hang in your office. Then pick one quote a week and use it as inspiration as you continue to advance your leadership skills in the year ahead—download today!