September 1, 2017
Weekly Round-Up: Women Driving Innovation, Candor That Delivers Results, Managing Change Quotes, Leaders and Entrepreneurs, & Great Communication From Elon Musk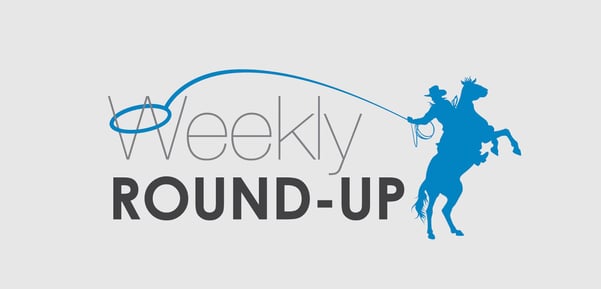 Welcome to my weekly round-up of recent top leadership and communication blog posts. As many of you know, each week I read and tweet several great articles and on Fridays, I pull some of my favorites together here on my blog.
This week you'll read articles on driving innovation in senior leadership by women in business, candor that strengthens relationships and delivers results, 25 quotes about managing change, do leaders and entrepreneurs need the same skills, and an email from Elon Musk to Tesla employees shows what great communication looks like. These articles will provide you with tips, strategies and thought-starters from many of the smart folks in my network. So whether you're a new leader or an industry veteran there'll be something here for you.
What were some of the top leadership articles you read this week?
—David Grossman
---
Understanding how others think is critical to influencing them and getting results. This ebook lists the top 10 things that a CEO cares about and provides a self-reflection point for each—download today!