March 9, 2018
Weekly Round-Up: Workplace Interactions in the #MeToo Era, Servant Leadership, Risky Business, Leadership and HR, & 10 Years of Research on Women in the Workplace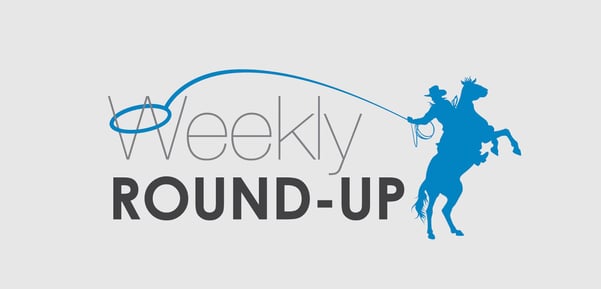 Welcome to my weekly round-up of the best-of-the-best recent leadership and communication blog posts.
What were some of the top leadership articles you read this week?
—David Grossman
---
Click below to download the—Tips, Tactics & Strategies for Your Leadership Toolbox—eBook and get a wealth of leadership tips and strategies all compiled in one resource.