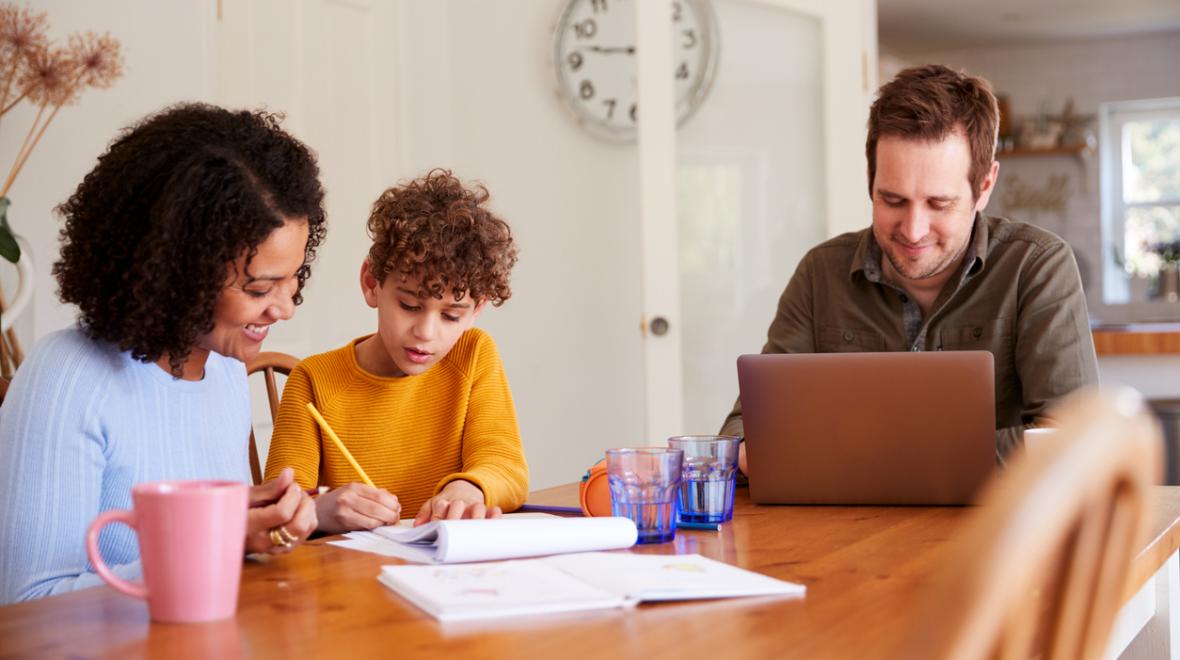 If you're looking for wisdom from fellow leaders when it comes to what's working best today in these uncertain times – we have a fantastic resource for you. It's some of the best-of-the-best ideas from leaders across the globe who are rising to the occasion and making the most of this time of change. Their strategies that work are definitely noteworthy and demonstrate a tremendous amount of compassion, care and a dash of creativity.
Download it here.
Answers to the Most Common Questions for Parents
And, for parents doing their best to work from home and take care of kids, as Steve and I are, I offer a few of the most common answers I hear in our household.
Feel free to steal and use liberally; I swear we say the following multiple times every day:
Where have you looked for it already?

No, we're not sure what we're having for dinner

Anything from the snack drawer or a piece of fruit

If you're bored, find the fun in what you're doing

Look on top of the washer and dryer

Today, it's a yes!
Let me know what your common responses are, too.
—David Grossman
---
From polling some clients and other smart folks in our network, we created this free two-page best practice guide filled with some of their best tips for leaders on how to embrace a new way of working. Click below to download the Words of Wisdom – Be at Your Best in Times of Uncertainty and Change two-page guide.