November 5, 2021
With More Women Leaving the Workplace, What Can Leaders Do?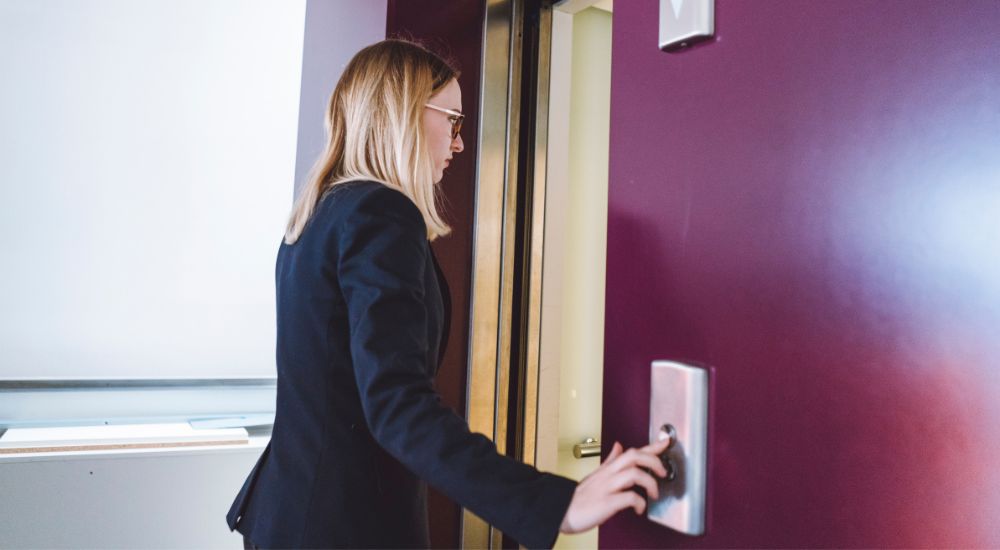 Women are leaving the workplace in greater numbers than men as the "Great Resignation" continues to place pressure on organizations to recruit and especially retain valued employees.
In September 2021, 309,000 women aged 20 and over left the labor force entirely, the biggest monthly decline in a year. There were 57.1% of U.S. women in the labor force last month, down from 57.4% in August 2021. This is well below the pre-pandemic level of 59.2% (February 2020), and the lowest since October 1988.
While some of these changes may relate to women's jobs being concentrated in hard-hit industries such as restaurants, retail and hospitality, increased demands of the pandemic also seem to be a factor. Research points to women voluntarily leaving careers or pausing employment at a time when they or their children risk exposure to COVID-19, school and day-care plans can change due to the virus, and work arrangements can lack critical parental leave or schedule flexibility.
A Deloitte study on global gender equality found women are more stressed and discouraged since the pandemic began as they take on an increasing amount of responsibility at home and in their careers: 77% say their job workload has increased as a result of the pandemic and 57% say they plan to leave their current job within two years.
How a Leader Can Help
Big picture, leaders can help retain employees by leading with humanity and empathy – what I call "Heart First" leadership. Here are a few tips to get you started:
Be willing to be vulnerable.

Share what you know when you know it.

Recognize your team members for their hard work and accomplishments in ways that matter to them as individuals.

Build regular recognition into your team meetings.
If you're looking for ways to improve the employee experience, here are the top 10 ways leaders and managers are making the employee experience a priority.

Where do you need to focus to make a difference for each of your employees?

—David Grossman
---
If you missed the PRSA Chicago webinar, join David Grossman and Linda Kingman for a session on Monday, Nov. 15 at 3:00 p.m. CST and get practical, actionable strategies, tips, and tools for meeting an unprecedented leadership litmus test by leading with "Heart First" to engage and retain employees. Click below to register today!