April 11, 2018
Work Collaboration Tool, Slack, Becoming Less Private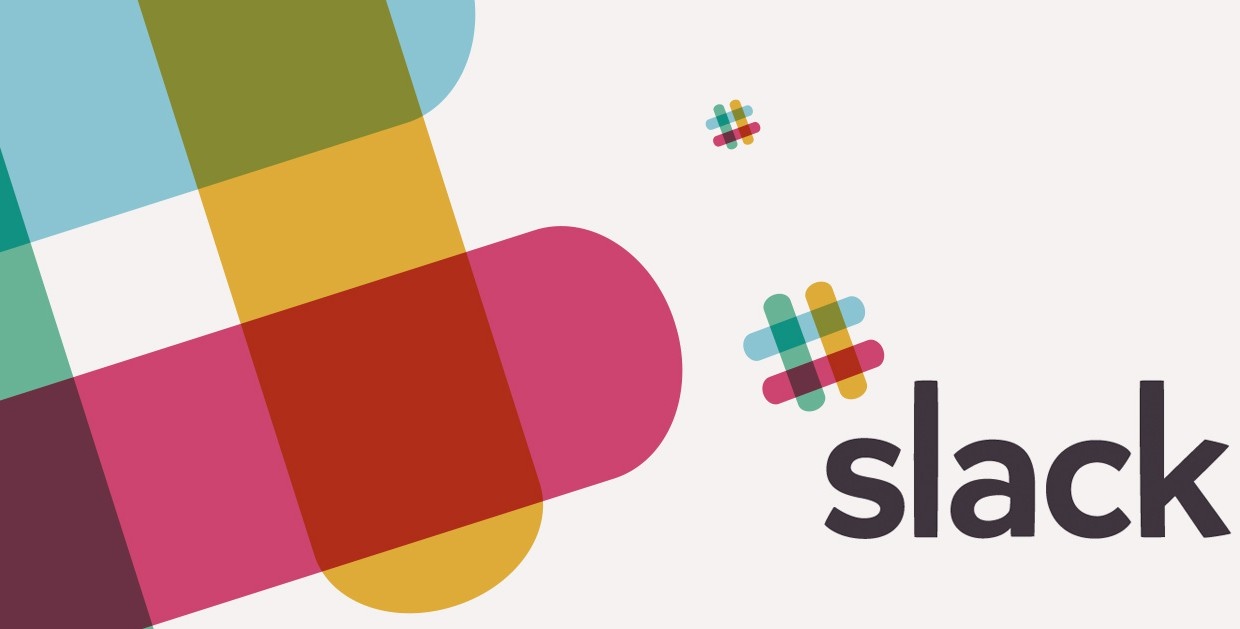 Slack, a popular workplace collaboration platform that allows teams to instant message each other, is changing its privacy policies this month to allow employers to more freely monitor what employees communicate, news reports say.
According to an NBC news report released this week, Slack's privacy policies will change as of April 20, allowing employers to download "all public channel data: messages and links to files included."
Launched in 2014, the San-Francisco based Slack has grown dramatically. According to its website, more than 50,000 companies use Slack, with 9 million weekly active users. The platform connects teams with apps, services and resources in one place.
According to NBC, the service has also expanded to become a social platform as well, with users communicating like they would on social media sites. As a result, many workers may get a false sense that they are communicating privately, when in fact their employer ultimately has access to the conversations.
Communicate Wisely on Workplace Platforms
Privacy experts told NBC News that employees should not be misled into thinking Slack is a place to freely communicate their views on workplace policies, politics, religion, or any other potentially controversial issue. "Slack is something that should only be used specifically for productivity and work purposes," attorney and privacy expert Bradley Shear told NBC.
This report highlights the importance of communicating wisely on digital platforms of all kinds, including email and workplace communication apps.
While it may feel good to vent about work on email or through a variety of social media sites, employees should keep in mind that no digital conversation is truly private. If you don't want what you're about to communicate flashing on a billboard in Times Square, don't say it.
How helpful are workplace communication tools like Slack inside your workplace? Do you see employees sharing useful information, or are they using the tools in potentially damaging ways?
—David Grossman
---
Click below to download the—Tip Sheet: 10 Dos and Don'ts of Em@il—and get the solutions anyone can implement to avoid email abuses and fix bad habits.