July 12, 2021
Your Round-Up of The Grossman Group's Top 10 Blogs on Leadership & Communication in Q2 2021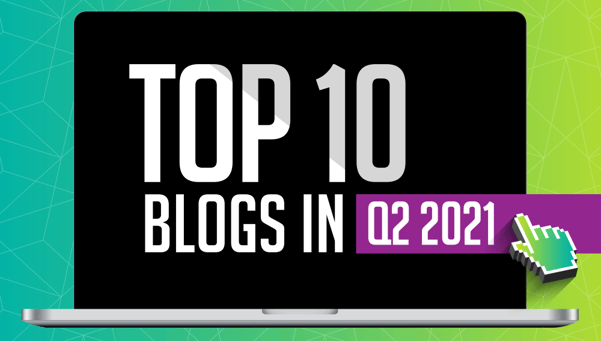 If you are like me, summer often serves as a good time to slow down a little and catch up on some reading. If you find yourself with a few extra minutes, take a look here at some of the most-read content on my blog the last few months. There's a great variety of posts with quick tips and strategies to help you lead and communicate in engaging ways. Top content ranges from delivering difficult messages and connecting with hard-to-reach employees, to how to spark dialogue with your team and communicate your strategic plan. There's also guidance on why you should measure communications within your organization, the power of storytelling, leadership communication fundamentals, and more.
10 Most-Read Leadership & Communication Blogs in Q2 2021
How might one of these resources help you lead and communicate even better this year?
—David Grossman
---
Now more than ever, leaders play a pivotal role in connecting, calming, and inspiring their teams. A big part of that is leading with Heart First – click below to learn more about Heart First and order yours today: