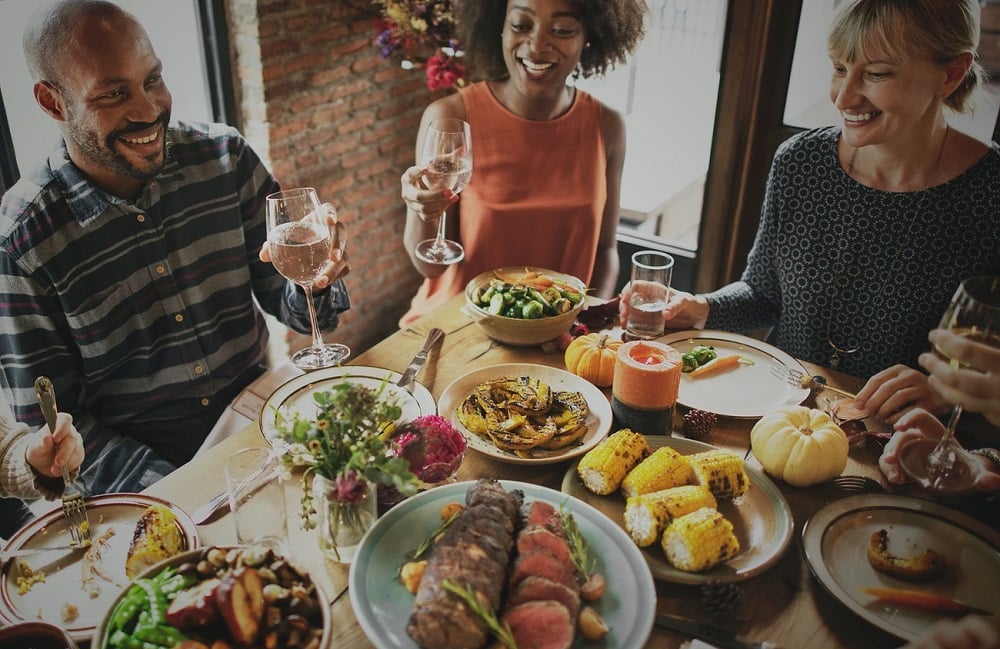 Thanksgiving at The Grossman Group
Yes, There Is a Grandma Elsie
There are lots of ways to say thank you. None as heartfelt and tasty and delicious as Grandma Elsie's Famous Pumpkin Chiffon Pie.
Instead of getting holiday gifts for friends and neighbors, Elsie Edelstein made pumpkin pies and hand-delivered them before Thanksgiving. The blessing, as she used to say, was in the making ("food brings people together") and in giving ("it's better to give than receive!").
A tradition that started with one creative and thoughtful woman was quickly adopted by her daughters and grandchildren, along with friends and neighbors.
And these aren't any old pies.
These are the tastiest, most delicious, mouth-watering pumpkin pies you've ever tasted. Even people who don't like pumpkin pies love her now-famous recipe.
For over 20 years, The Grossman Group has adopted her wonderful tradition, given thanks, and spread the Thanksgiving cheer among clients and friends by sharing Grandma Elsie's long-standing Thanksgiving spirit.
Grandma Elsie, here's to you! Cheers, and Happy Thanksgiving.