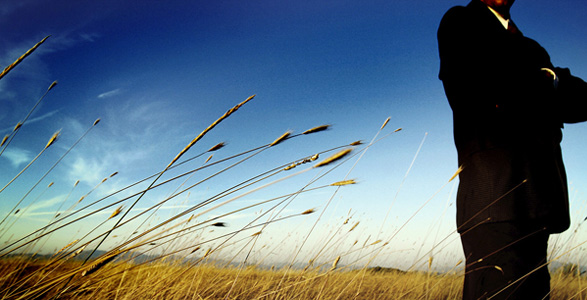 Leadership Development
Storytelling is one of The Grossman Group's core tools of leadership development. Leaders equipped to tell their stories and the stories of their organizations can drive performance in powerful ways.
The Grossman Group uses the following
Ultimate Leader Tools in Leadership Development:
No one is more influential than the leader
Information + Dialogue + Motivation = Teacher, Interpreter, Motivator
Leaders are the preferred information source
Leaders set the tone, cast a shadow
Leaders control the flow of information
Leaders create dialogue (or not)
Leaders are the central hub of change, quality, efficiency and innovation
Who is the ideal leadercommunicator
and what does he or she know?
From research with dozens of our Fortune 100 clients around the globe, we pulled together the core components every leader should exemplify:
leadercommunicator (lédr • komûni-kàtor) n.
understands communication begins and ends with himself or herself
understands that communication is an instrument of strategy, and a strategy in itself
understands employees' strategic communication needs
plans communication; is aware communication doesn't just "happen"
ensures actions follow words; knows people search for meaning in actions
recognizes that most problems in business today lie in the absence of real communication, and facilitates dialogue to create shared meaning