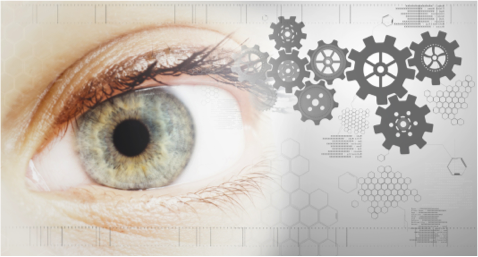 To drive engagement, help employees personalize strategy and understand how they fit in
I wrote recently about research from a myriad of sources that shows that employees overall don't understand company strategy. Said another way, they don't get how they fit in. And that's a missed opportunity.
This "fit" is often called line of sight. Put simply, line of sight means that employees can see the connection between their goals and the organization's goals.
The benefits are many – to ensure that employee's best efforts are helping achieve the organization's goals, as well as to help them know that the work they're doing matters. Employees want to know they're making a contribution to the larger whole, which helps drive engagement.
Read More