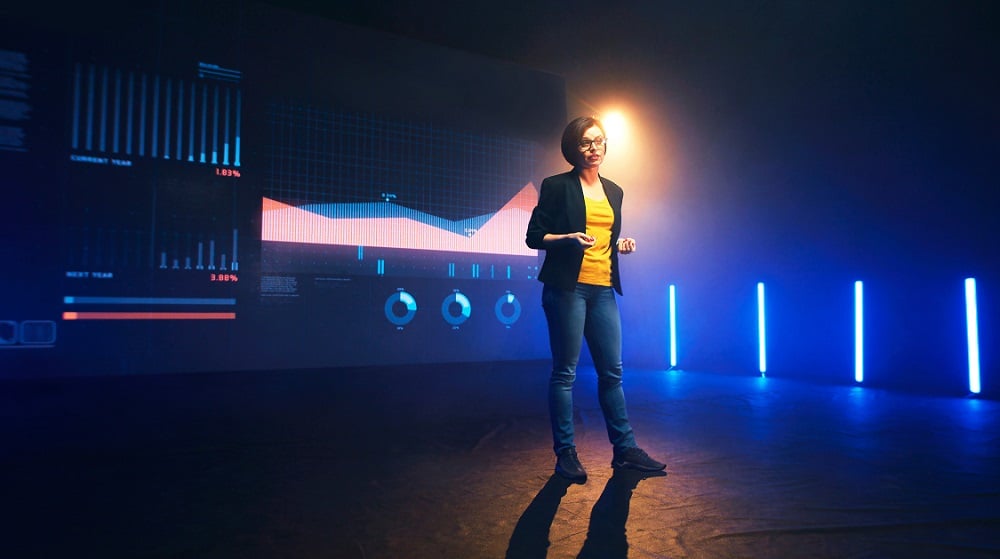 Think about the last "town hall" meeting you attended at your company. Was it something you and your colleagues looked forward to? Or, did seeing the time block on your calendar fill you with anxiety (over losing time in your day), annoyance (not wanting to sit through an excruciatingly boring meeting) or, worst of all, apathy (having no interest in attending knowing the content wouldn't be relevant)?
Unfortunately, the latter is the case for many employees today.
While the concept of a town hall dates far back beyond our modern corporate world and these meetings played a crucial role in internal communications during the height of the pandemic, many employees still report that they can feel like a chore.
Read More