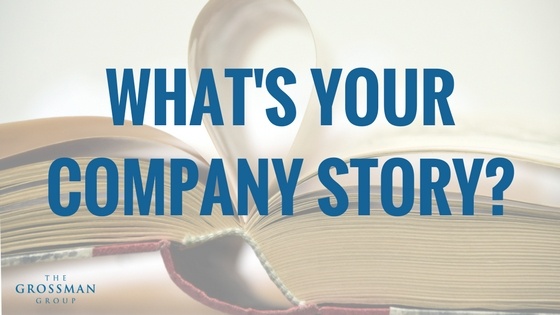 Company "profiles" are everywhere today – on corporate websites, in job postings, and on social media sites such as LinkedIn and Facebook. With one click of the "About Us" link, anyone, anywhere can hear your company story.
So why are so many stories and profiles so weak, so boring and uninspired?
If this is one of the best shots at telling a company story, why do countless organizations settle for a poorly written, poorly designed, dry-as-dust blurb?
Read More