September 14, 2020
4 Facts About Future-Focused Feedback: Why You Should Take this Approach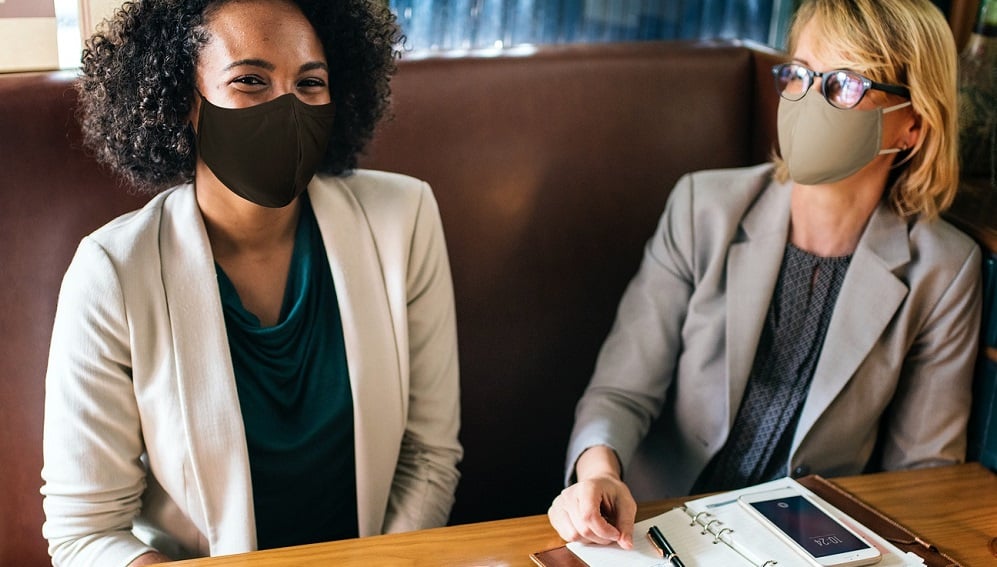 Feedback – usually for the purpose of motivating or directing behavior change in the person receiving it – is a key element in career relationships from mentorship and coaching to supervision and education. But it doesn't always work as intended. Research published recently by faculty members at Australia's Melbourne Business School shows which types of feedback conversations lead to better outcomes.
The Future of Feedback: Motivating Performance Improvement Through Future-Focused Feedback, published June 19 in the Public Library of Science (PLOS) Journal, documents the experience of hundreds of managers on three continents who participated in a written survey and two role-play studies related to feedback.
4 key findings from the study on future-focused feedback include:
Feedback can be better received and inspire more change if it is

focused on the future

.

Conversations focused on the past may turn minor disagreements into major ones by focusing on where fault or responsibility lies, and can be associated with lower feedback acceptance and lower motivation to change.

An individual's willingness to improve was directly related to how much the feedback conversation focused on generating new ideas for future success.

People who rated the discussion as most future-focused accepted their feedback and indicated high intention to change, even when feedback was most negative.

Feedback providers and recipients can have very different perceptions of the experience.

Those giving feedback tend to attribute the causes of both good and bad performance to the other person's ability and effort. However, feedback recipients are more inclined to attribute successes to their positive qualities and failures to external forces beyond their control such as excessive job responsibilities, lack of resources and bad luck. Recipients of unfavorable feedback also judged it as inaccurate and judged the feedback source as lacking credibility.

To inspire behavior change, feedback should focus less on diagnosing past performance and more on designing future performance.
How might you deliver feedback more effectively with a future-focused approach?
—David Grossman
---
Ensure your approach to communications fits the needs of employees and your organization today with help from the Reflect, Reimagine & Reboot Your Internal Communications Plan Through the Pandemic eBook. Click the image below to get your free copy.