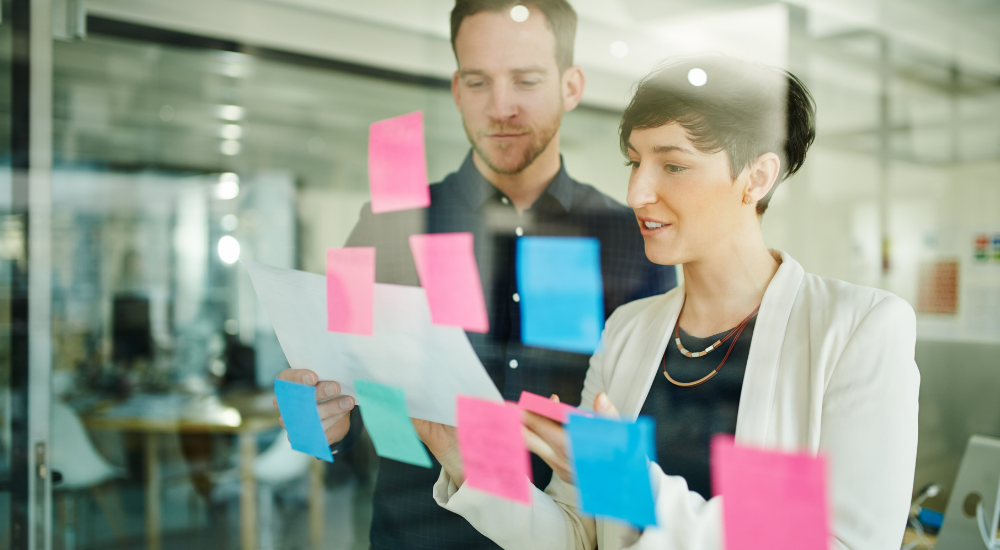 There was a time, just a couple of decades ago, that change inside organizations was more the exception versus the norm. And the cause of that change was less externally driven – there wasn't the perpetual risk that if you didn't adapt, for example, to digital disruption, labor demands, or environmental, social, and governance expectations, you'd be left behind.
Beyond the implications this has for organizational ecosystems, it's also having a profound impact on the people leading these companies. Across all our clients, we're seeing leaders who are overwhelmed – feeling as though there's no off-ramp on the hamster wheel of change.
It's why a recent article I read by former New York Times "Corner Office" columnist, Adam Bryant, really hit home. While he wasn't writing about change specifically, the following points – not direct quotes – resonated with me and can help leaders of all types navigate change.
3 Tips to Help Leaders Prioritize to Drive Change
Read More