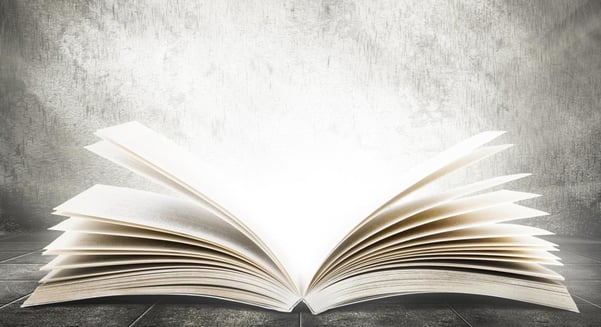 Stories are an integral part to communicating effectively with your employees. A great story goes a long way, because it's memorable and helps create an emotional connection with the listener. What we feel impacts what we do, so stories can be a great way to move employees to action.
So why not prepare some stories of your own. When you do, here are a few things to think about.
| | |
| --- | --- |
| Stories are to: | An effective story should be: |
| Inspire, galvanize, & engage | Simple, easy to tell, and easy to remember |
| Illustrate rather than assert—stories get the connections and results that abstract communication can't | Short and to the point—the average person's attention span is only about eight seconds |
| Create a sense of membership and unity through shared meaning | Purposeful and honest—position the problems on the foreground and then show how they were overcome |
| Reach as many people quickly and can be easily retold to broaden the audience even further | Repeated—keep telling your story until everyone is telling it |
Remember, like any good communication, stories should have a purpose and tie directly to the end result you're trying to achieve.
What do you want employees to take away from your next story?
—David Grossman
Additional articles on Storytelling you might find valuable:
---
Written for leaders who wish to bring more of who they truly are to the workplace, this engaging and personal eBook walks through the process of getting there, regardless of where you might be on your personal journey: