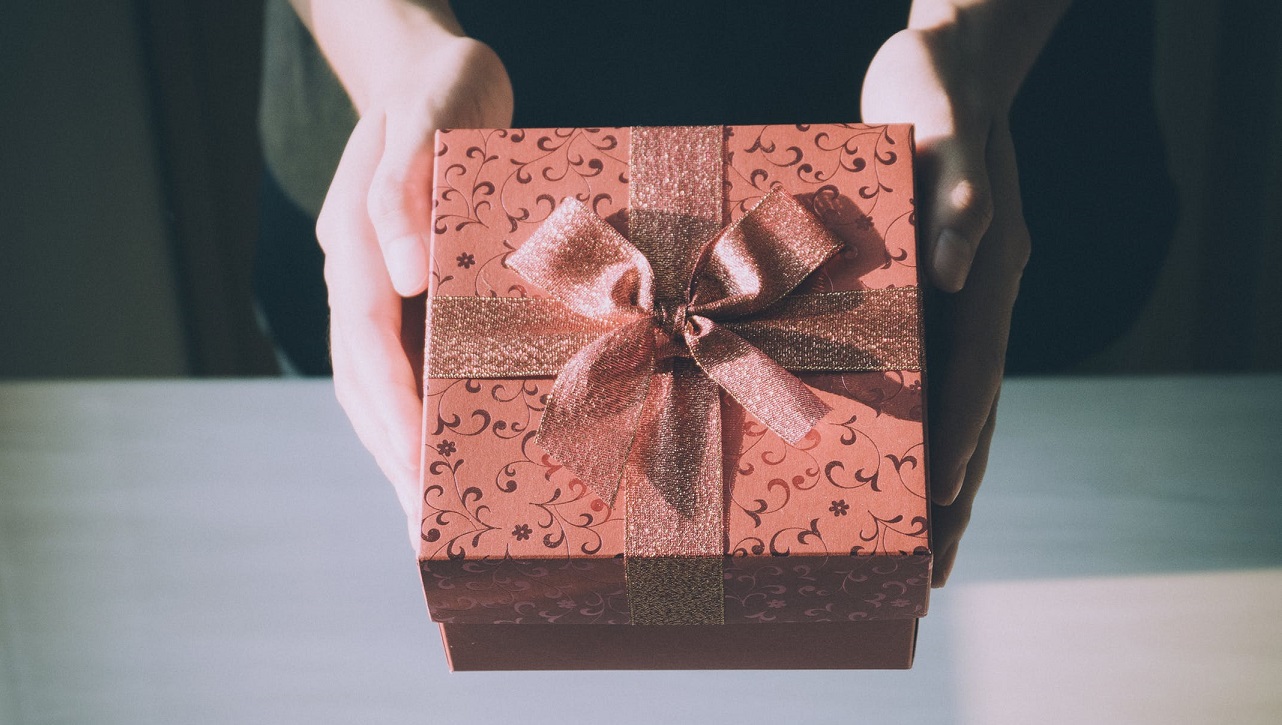 There are very few things in this world that are neutral. Consider a gift that with special wrapping paper or bows – it says something about the thought, the meaning and the care in that present. It communicates something different than a brown paper grocery bag stapled shut.
Similarly, everything you do, and everything you say, communicates. And, importantly, everything you don't do, and everything you don't say, communicates.
It's a reality for everyone in business and life. Yet being a leader, it's critical because all eyes are on you.
Read More