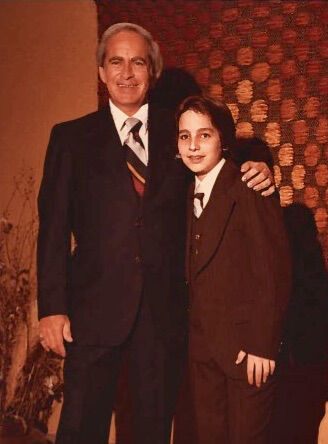 Last week marked the 25th anniversary of my father's death from pancreatic cancer. The picture is of my dad and me at my Bar Mitzvah.
He spent his last few days in a wonderful hospice – St. Mary's Hospice in Milwaukee, Wisconsin. Dad was heavily sedated and not very lucid in his last few days, but I still talked to him as if he could hear me.
I believed he could hear me; upon reflection, I think that was one of the ways I was dealing with his imminent death.
I'll always remember the day the Rabbi came to visit.
Read More