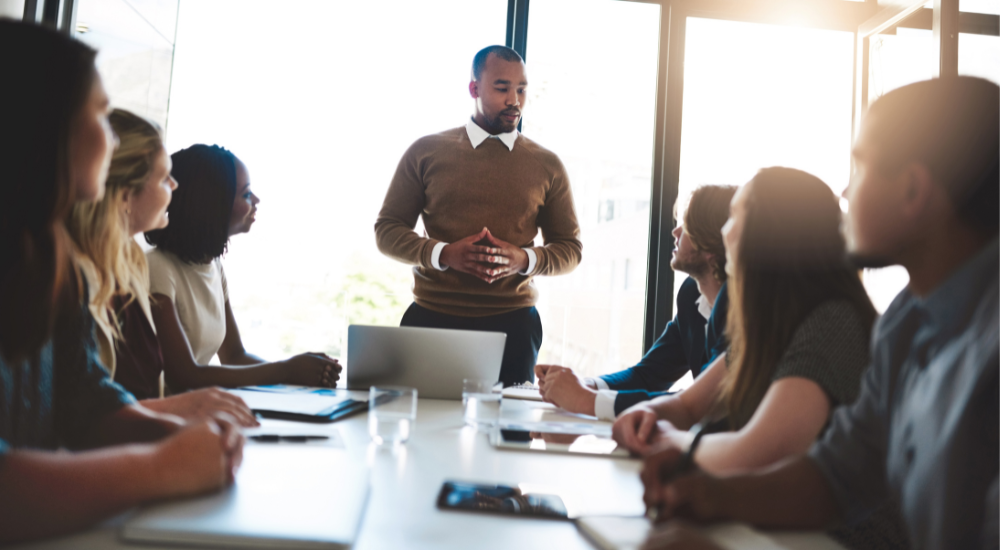 Whoever said "trust takes years to build, seconds to break and forever to repair" was correct.
Working with leaders and teams at many different organizations across industries over the last 20+ years, I've seen how trust opens doors to opportunities and can help people and companies grow beyond their wildest expectations. I've seen leaders and teams work through trust issues and get to the other side stronger and better. I've also seen how business can slow or stop without trust.
Those who get it right champion humanity, empathy and authenticity to build strong, trusting relationships, which improve employee engagement, retention and business results.
Let's look at the environment of trust that we're living and working in these days, and what leaders can do to build trust inside their companies.
Why is trust important in the workplace?
Read More