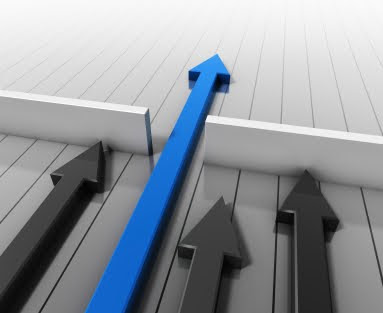 There are countless ways to ensure that a message hits home the way you intended. Here are five must-do strategies to cut through the clutter and turn messages into meaning:
Communicate from your audience's perspective. Get into the heads and hearts of your audience, and create messages based on where they're coming from.
Keep messaging simple, consistent, and to the point. Understanding your audience helps you focus on those messages that will most resonate. These need to be headlines or sound bites, not sound-all-you-can-eat-buffets. When leaders don't know what they're talking about, many ramble out loud, losing credibility.
Be respectful of language barriers. Professional translators exist for a reason—there is far more to translation than simply converting words to another language. Translators understand the nuances of words, take into account cultural differences (even within the same country) and their implications, and are aware of how to capture one language's subtleties in another tongue.
Communicate with employees in their chosen medium. Some people need to hear messaging in person; for others, the written word will sink in best. Some employees always check their email, while others look to internal social networks for the latest news and communication. Never assume that one message delivered one way will resonate with everyone; you might need to communicate the same message in multiple ways to reach—and be heard and understood by—everyone.
Follow up on your message by collecting feedback. There's no better way to know what employees heard than to ask them. Questions work as a means of gathering information, and help you know what's resonating or not. For more systematic listening, targeted practices such as focus groups, surveys, and meetings with teams offer unparalleled insight into the success of any communication.
Great communication takes hard work up front, and it requires follow through.
Which strategy above would have the most positive impact on how you lead and communicate?
-- David Grossman
____