How do I sell leadership on communications?"
How do I upgrade my function
so that we're more flexible and efficient?"
How do I build a high-performance communications function?"
So much has changed in our organization.
How do I restructure my team so it's aligned with the business?"
How do I improve the competency of my team?"
Communications isn't at the table for business issues.
We need to be."
How we can better?"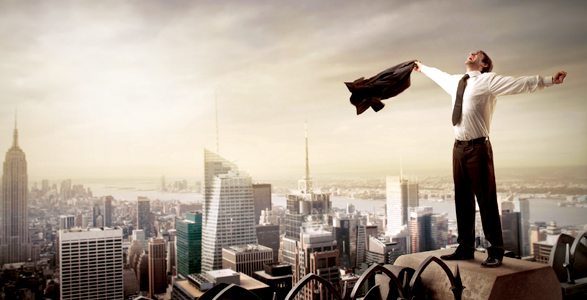 Communications Function Development
What role does communications play in your company? Is it seen as a value-added, trusted business partner or as a tactical support function? Do communications have a clear career and development path, or is communications perceived as dead end?
The Grossman Group works with communications functions to build high-performance teams structured in a way that increases the team's and the individual's capabilities and competencies to add the greatest value and to create results for organizations. Whether building the function from the ground up or leveraging the existing structure, we can help you make your team world class.
Communications Function Development in Practice
Raising the bar for Internal Communications functions
At a time when resources need to go farther than ever before, The Grossman Group is working with a number of Fortune 100 organizations to build their Internal Communications teams into high-performance functions. Through proprietary tools and strategic planning methodologies, companies like Rockwell Automation, the Apollo Group, LifeScan and Microsoft are getting the best thinking from The Grossman Group on the Internal Communications structure, process, people and protocol that provide greatest efficiency, flexibility and results for the function and their organizations.
McDonald's tapped The Grossman Group to elevate the competency and skills of its internal communications teams so they could become more consistent and trusted communication consultants, as opposed to tactical administrators. The Grossman Group developed an online, 360° diagnostic that allowed the team to learn their clients' and teammates' perceptions and needs and identify strengths and areas for improvement. With insights from the diagnostic, The Grossman Group partnered with McDonald's to lead a training workshop to train the team on best-practice tools and methodologies.