October 23, 2019
10 Inspiring Quotes from Successful CEOs to Help You Win at Employee Engagement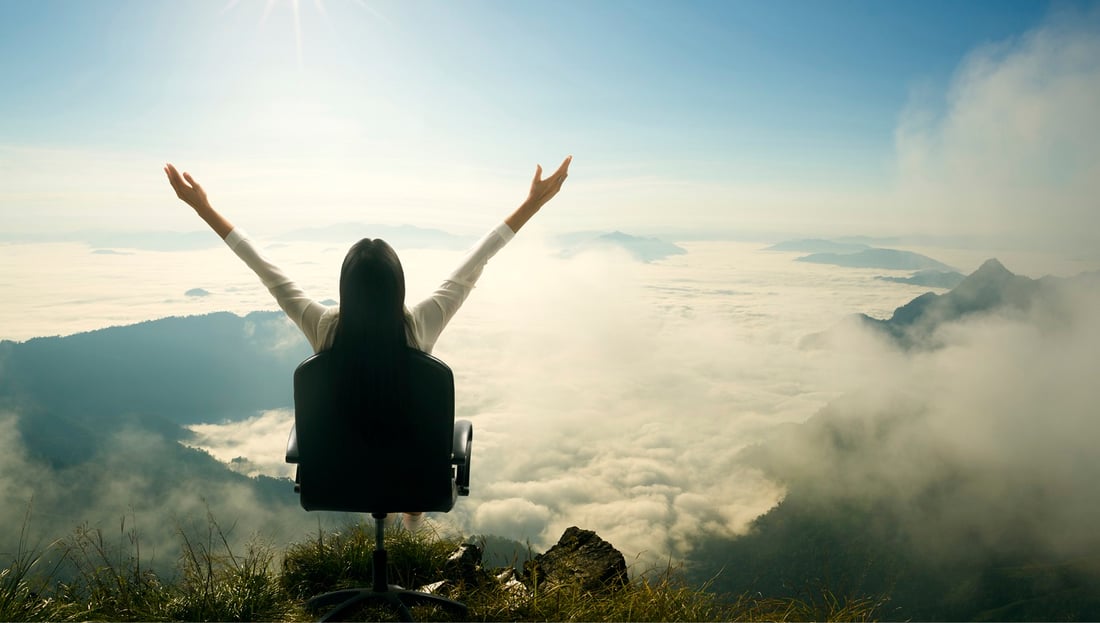 Most influential leaders understand that connecting on a personal level with employees is critical to their success.
By engaging with team members and employees, leaders can boost morale, engagement and business results. Studies have shown that motivated and engaged teams are measurably more productive and successful than disengaged teams. Employees won't care about your business until you care about them.
We put together a list of 10 inspiring quotes taken from some of the most recognized and successful CEOs that will help as you think about your organization, leadership and engaging employees to drive success.
"Clients do not come first. Employees come first. If you take care of your employees, they will take care of the clients."



– Richard Branson, CEO and founder of Virgin Group





"To win in the marketplace you must first win in the workplace".





– Doug Conant, founder and CEO of ConantLeadership, former president and CEO of Campbell's Soup





"Treat employees like they make a difference and they will."





– Jim Goodnight, CEO and co-founder of SAS Institute





"Businesses often forget about the culture, and ultimately, they suffer for it because you can't deliver good service from unhappy employees."





– Tony Hsieh, CEO of Zappos





"It's [employee engagement] about getting the best people, retaining them, nurturing a creative environment and helping to find a way to innovate."





– Marissa Mayer, co-founder of Lumi Labs, former CEO of Yahoo!





"Understanding your employee's perspective can go a long way towards increasing productivity and happiness."





– Kathryn Minshew, CEO and co-founder of The Muse




"Employees are a company's greatest asset – they're your competitive advantage. You want to attract and retain the best; provide them with encouragement, stimulus and make them feel that they are an integral part of the company's mission."



– Anne M. Mulcahy, former CEO and chairwoman of Xerox Corporation





"An employee's job is to give his or her best work every day. A manager's job is to give the employee a good reason to come back to work tomorrow."





– Liz Ryan, CEO and founder of Human Workplace




"Our mission statement about treating people with respect and dignity is not just words but a creed we live by every day. You can't expect your employees to exceed the expectations of your customers if you don't exceed the employees' expectations of management."



– Howard Schultz, former CEO and chairman of Starbucks Coffee





"There are only three measurements that tell you nearly everything you need to know about your organization's overall performance: employee engagement, customer satisfaction, and cash flow… It goes without saying that no company, small or large, can win over the long run without energized employees who believe in the mission and understand how to achieve it."





– Jack Welch, former CEO and chairman of General Electric
What inspires you to engage with your employees?
—David Grossman
---
Click below to get an easy-to-download poster to hang in your office. Then pick one quote a week and use it as inspiration as you continue to advance your leadership skills in the year ahead—download today!