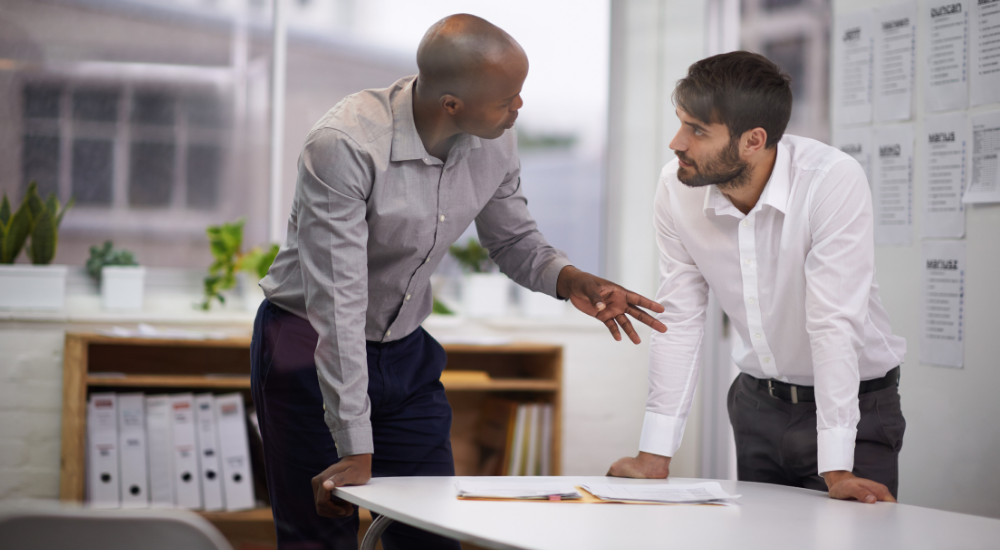 Establishing credibility and achieving employee trust and, especially, engagement is the ultimate prize for employers. This is true now more than ever as those team members serve as brand ambassadors with direct access to clients, customers and patients who (in today's consumer-driven environment) are the ultimate decision-makers, meaning that engagement is directly connected to the bottom line and desired business outcomes.
Communicators Play a Role in Employee Engagement
Communications—and communicators—play a key role in the engagement process. Great communication can engage employees if it cuts through the clutter to speak directly to them, and no one is better positioned than communicators to know how to connect effectively with employees.
Read More