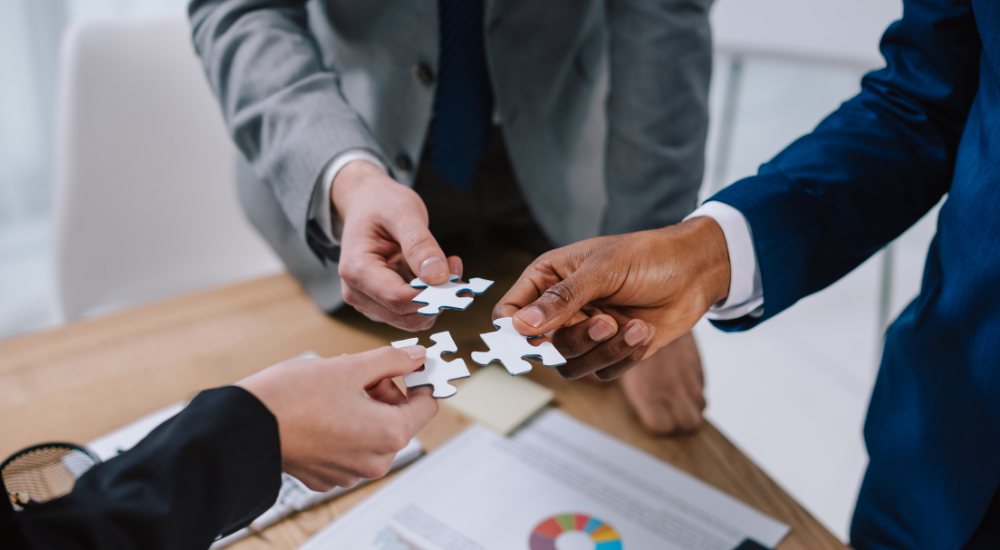 To drive engagement, help employees personalize strategy and understand how they fit in.
I've written before about research from a myriad of sources that shows that employees overall don't understand company strategy. Said another way, they don't get how they fit in. And that's a missed opportunity.
This "fit" is often called line of sight. Put simply, line of sight means that employees can see the connection between their goals and the organization's goals.
Read More