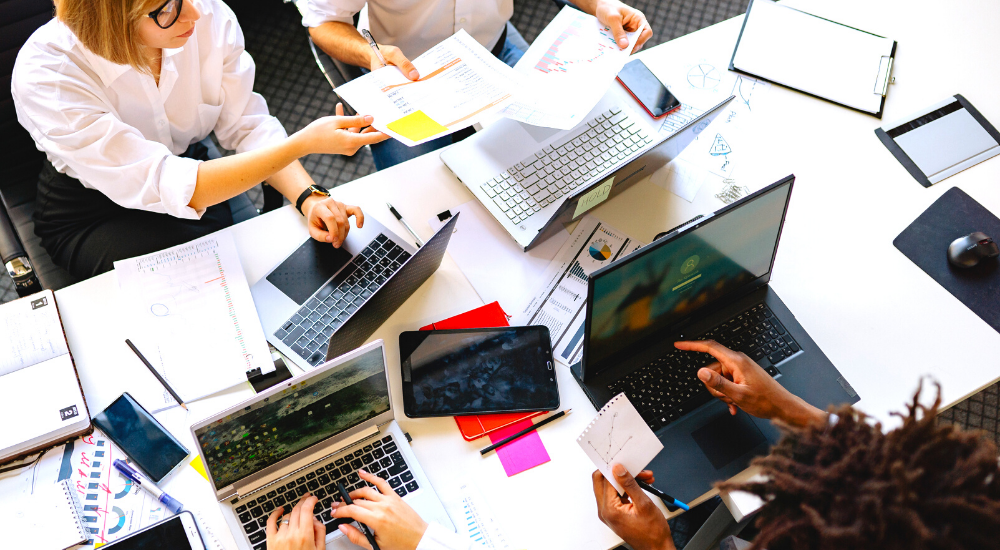 By necessity, organizations and employees transformed in ways they never imagined possible as the world endured COVID-19. Compelled to adapt to circumstances beyond their control, leaders and employees took action together, sometimes completing in just a few weeks major changes that had been pondered for years. They experienced what is possible with alignment around a common goal, a compelling case for change, and consistent communication about what is happening and how things are progressing on mission-critical endeavors.
While no one would wish for a repeat of what we've been through, we can learn from these experiences as we plan ways to more effectively lead future change. Illuminated by the success we saw in many organizations, we can reinforce the importance of alignment, leadership and consistent communications that are critical best practices in effective change management and related communications.
Here is our five-step process, including real-life examples and templates you can use as you plan and implement your next important change effort.
What is Change Management Communication and Why is it Important?
Read More