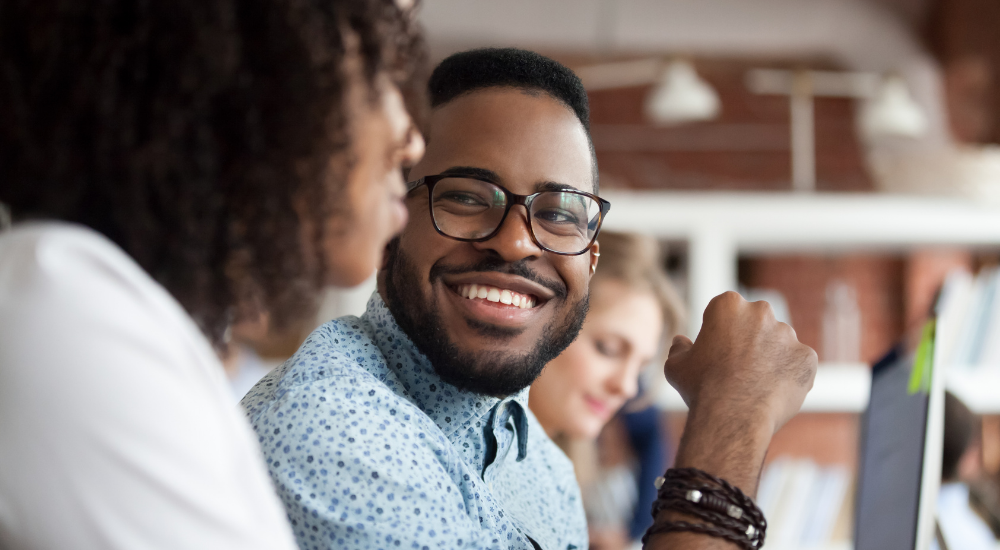 The trend of employees leaving their jobs in droves is real and escalating, as we learned this month from the U.S. Bureau of Labor Statistics, which announced that 4.3 million Americans – 2.9% of the workforce – quit their jobs in August. It was a record-breaking statistic, mirroring previous months of high numbers.
What adds to the concern is the fact that many of those employees who haven't already left are thinking about it. According to Bankrate's August 2021 Job Seeker Survey, 55% of Americans who are either employed or looking for a job say they are likely to look for new employment in the next 12 months.
The "Great Resignation" is one of the biggest concerns facing employers, a trend of quitting like nothing we've seen before in business.
Read More