January 27, 2021
Show You Care: 4 Must-Have Strategies to Build Feedback Channels in Your Organization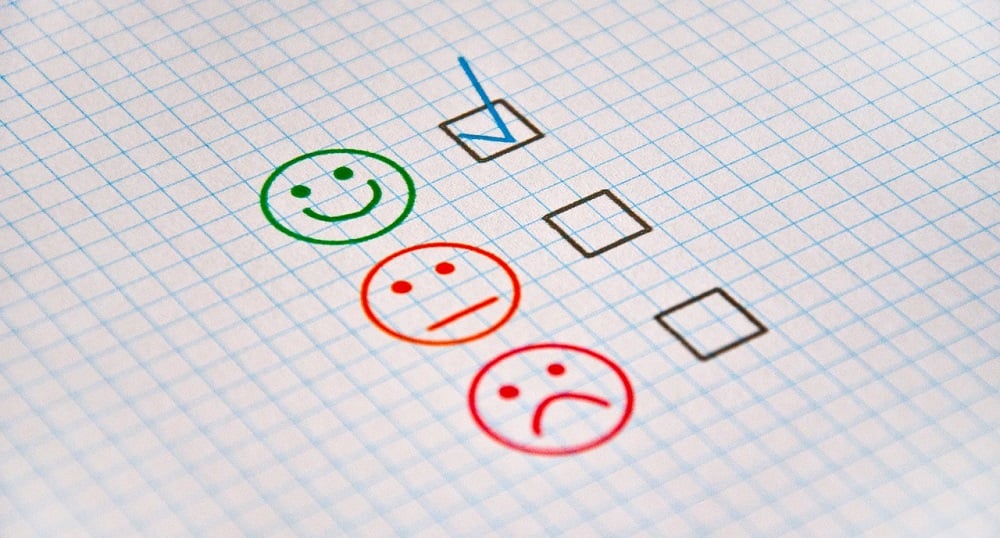 Employees who are highly engaged in their work perform better than their less-committed counterparts and boost the organization's bottom line. Not surprisingly, building employee engagement involves two-way communication – both to and from employees.
Leadercommunicators – those leaders who understand the importance of communication, and how you can't lead without communicating well – engage employees with various communication vehicles that help them connect the dots between individual efforts and organizational goals. But just as important as any leadership message is having systems in place to gather employee input and demonstrate its importance to the organization.
By establishing channels to encourage and funnel feedback from employees to leaders, you create a critical structure to support employee engagement. Here are some steps to build it.
4 steps to build employee feedback channels in your organization:
What feedback channels do you have in place, and what systems can you add, to encourage and support employee engagement?
—David Grossman
---
Get tips and best practices of 21 different communication vehicles to help you choose the perfect channel to most effectively communicate (including those that are best for feedback) with employees. Click below to download your free copy of the eBook—Use the Right Channels to Communicate with Impact: 21 Channel Guide—today.