March 11, 2019
6 Strategies to Buy Yourself Time When You're Asked Difficult Questions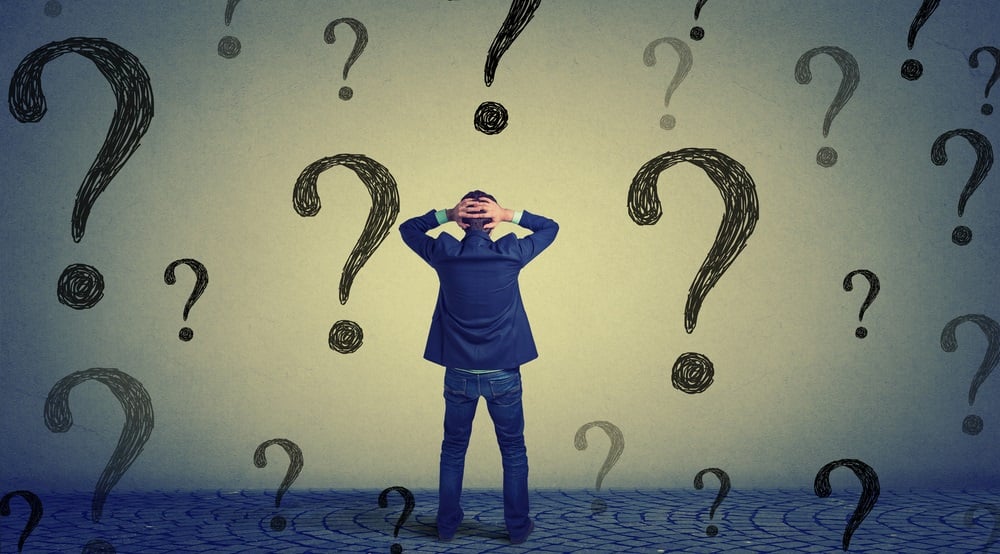 No matter our role, we all face really challenging questions from time to time – those pointed, unexpected queries that can leave us squirming or wishing we could head for the door.
The Difficult Questions
For leaders, some zingers are from investors shooting at you from multiple angles, like rapid fire:
Why did earnings fall short?
What are your plans to innovate?
Where will you find the cost cuts?
As employees, the difficult questions often come from a client or customer. Clearly, the response has to be smart and on point. In those situations, it can be a challenge to catch your breath and answer clearly and thoughtfully. Still, it's critically important to put your best response forward.
How to Buy Yourself Time to Put Your Best Response Forward
The solution? Sometimes, it's simply a matter of using the right phrases to buy time to think.
I've worked with scores of CEOs and executive leaders who find just a few extra seconds can be the difference between the perfect response and a clumsy one.
The solution will vary based on the question, but consider these 6 tried and true strategies:
1. That's a really great question. [Pause] (This works best when used only once or twice.)
2. Got it. I need a moment to pull together my thoughts for you. [Pause] (Only use this once to maintain your credibility.)
3. [Pause and reflect back] "So, what you're asking is (paraphrase question)" or "You're wondering how we…"
4. I'm glad you asked about this particular subject because it's important to me.
5. That's an excellent question, and something we're constantly evaluating.
6. Glad you asked. Would you like a short or long answer? (And you could joke that you've been told that every answer from you is long!)
Preparing for a big meeting? Which question or phrase might best help you buy some time?
—David Grossman
---
Click below to download the eBook—How to Think Like a CEO—and get the top 10 things that a CEO cares about (with a self-reflection point for each) to help you be more effective and productive with work: