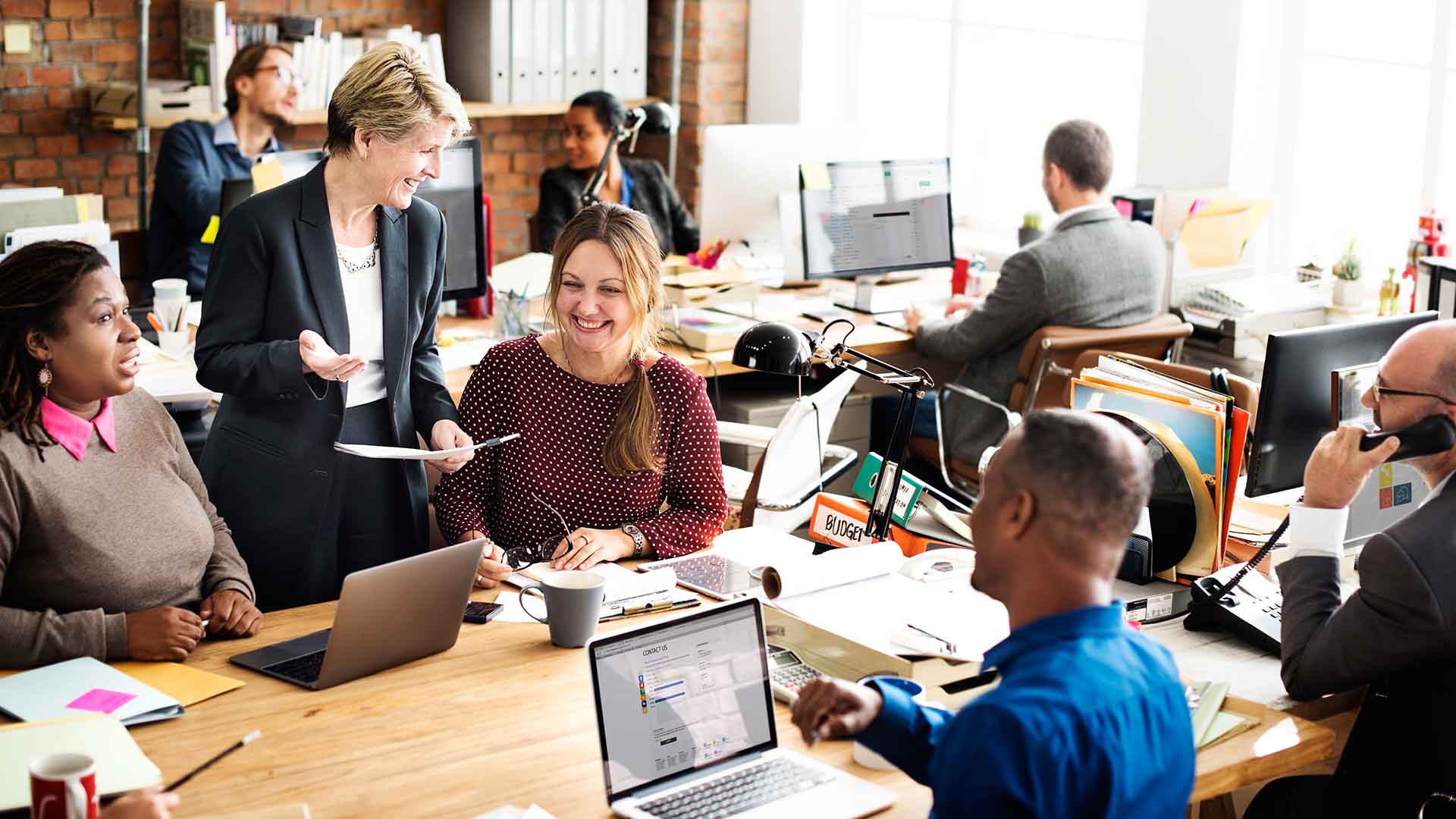 Effective communication lets you create shared meaning and understanding between you and your team. These 5 skills are must-haves for any manager looking to get their messages heard and create a productive work environment where employees can thrive.
5 Must-Have Communication Skills for Any Manager
1. Set the context
Every employee comes into the workplace with his or her own context, a mixture of culture, memories, upbringing, and experiences. Part of the role of a manager is to create a shared vision for the entire team. Make sure employees understand the big picture and how they fit in. Constantly communicate the "why" behind the business plan: why the plan is important, the role your team plays and the critical role individual employees play.
Read More