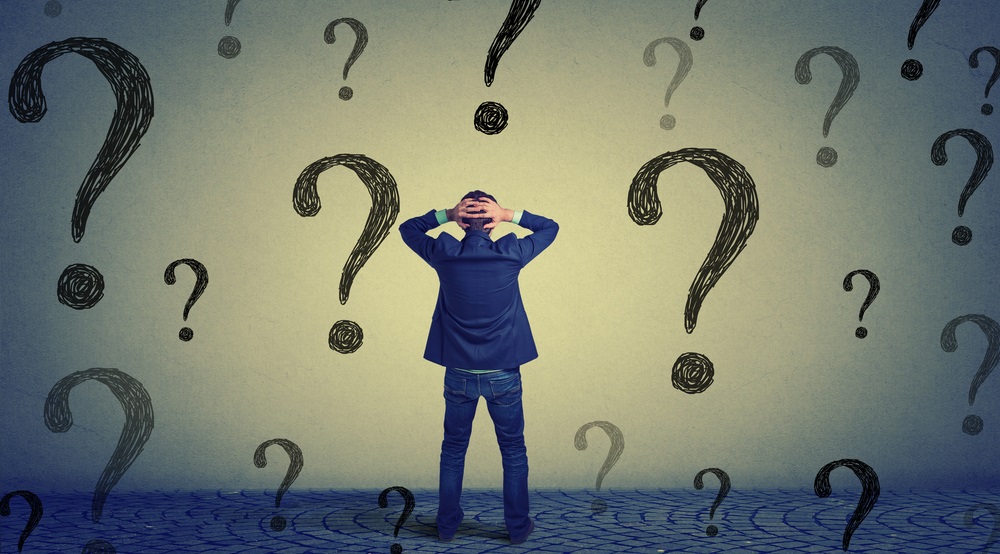 No matter our role, we all face really challenging questions from time to time – those pointed, unexpected queries that can leave us squirming or wishing we could head for the door.
The Difficult Questions
For leaders, some zingers are from investors shooting at you from multiple angles, like rapid fire:
Why did earnings fall short?
What are your plans to innovate?
Where will you find the cost cuts?
Read More