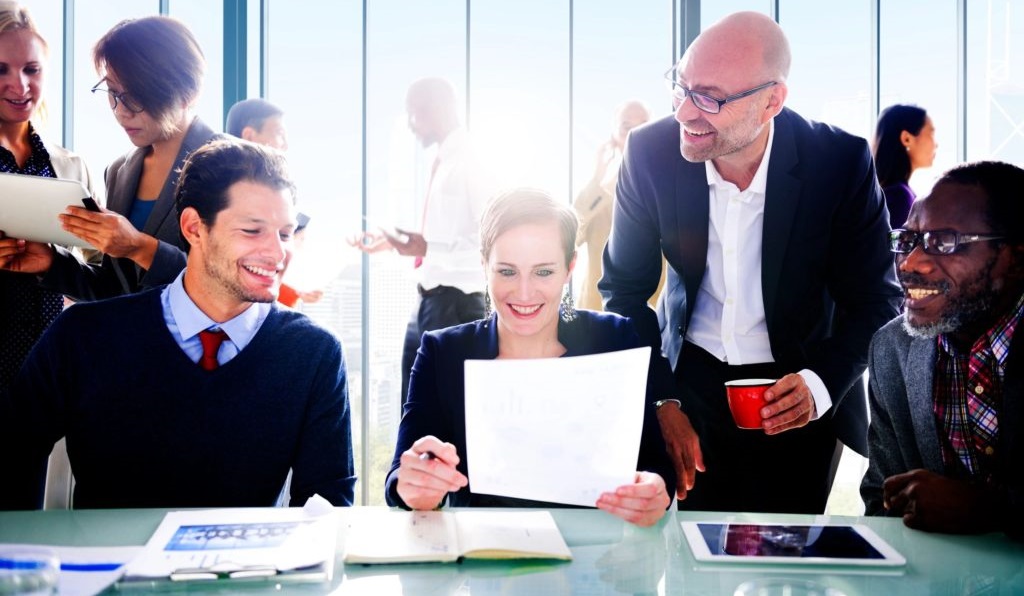 Achieving trust, credibility and especially engagement is the ultimate prize for employers, now more than ever. Communications and communicators play a key role in the engagement process. Great communication can engage employees if it cuts through the clutter to speak directly to them, and no one is better positioned than communicators to know how to connect effectively with employees.
The Communicator's Role
First, employers and communicators must recognize that employee engagement is a two-way street, and furthermore that engagement is a gift an employee gives to an organization—that can be freely given or withheld at any time. It is up to these leaders to accept responsibility for (as they will reap the benefits of) making it that way.
Read More