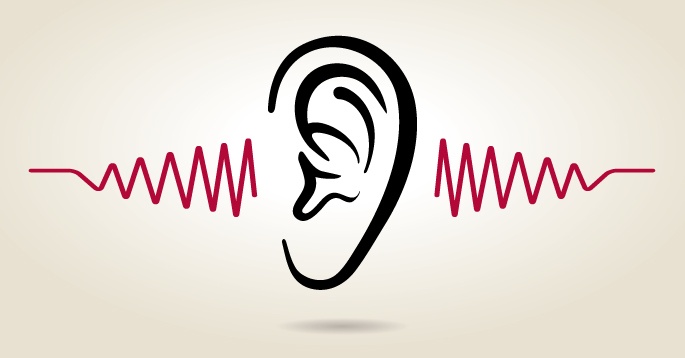 Leaders inspire their teams by showing they care. One of the most important ways leadercommunicators show they care is to listen—truly listen—to what people have to say. (There's a reason we have two ears and one mouth.)
When managers make an effort to listen to employees, they see the benefits in terms of engagement and positive relationships, which moves an organization toward success.
It's not only about inviting employee input. It's also about proving you value that input by taking action on it.
Read More