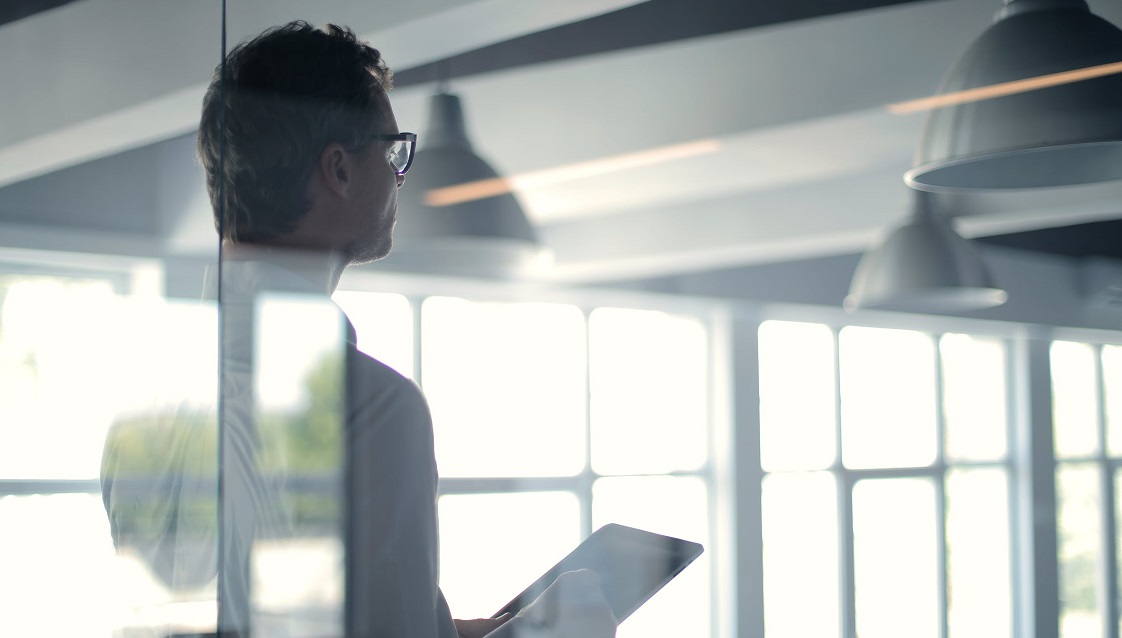 Over the last several weeks we've spent a lot of time talking with leaders – from one-on-one counsel to Q&As during webinars – on how best to lead with empathy during times of uncertainty and change. Throughout these discussions there have been a number of common questions leaders have about leading and communicating during these times.
With that in mind, we've compiled some of the most common questions to date and provide answers to them here in case it helps you, too.
Q&A on How to Lead and Communicate with Employees During COVID-19
Q: Is it wise to start each meeting with some small talk about COVID-19?
A: The idea of some warm-up conversations can be helpful. One idea from a client of mine is to, once a week, begin their team meeting by going around and asking everyone to share a challenge they're facing right now, as well as something that brings them great joy at the moment. This strategy is a more purposeful alternative to small talk and helps people acknowledge what they're dealing with now and then focus on the team or the topic at hand.
Read More