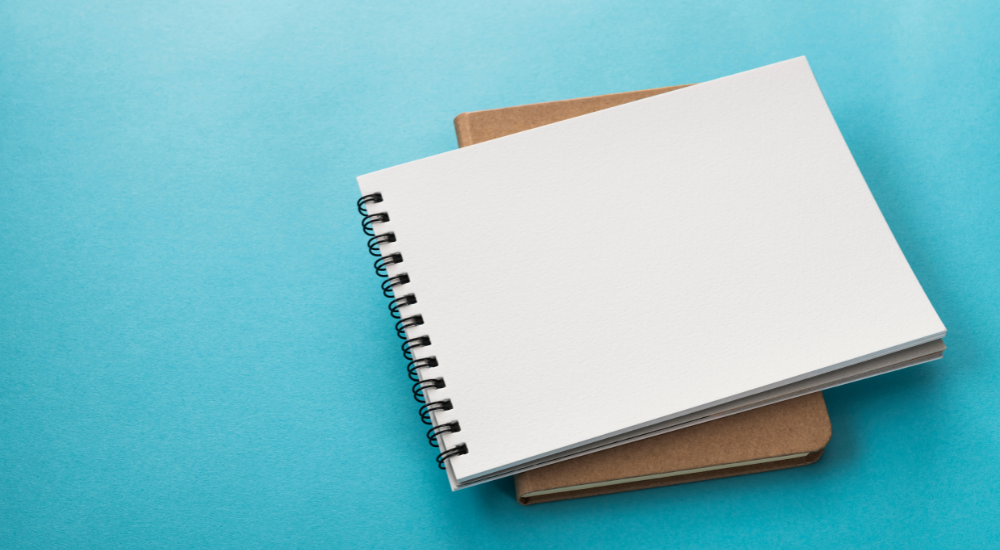 In advertising and communications, effective frequency is the number of times a person must be exposed to a message before a response is made. Theories have ranged from three to twenty times, leading to countless spirited discussions amongst academics and practitioners alike looking to identify the magic number.
Whatever the answer, and it varies by person, the fact remains that recipients of a message can only retain a limited amount of information per exposure and it often takes someone hearing a message multiple times to transition that person from awareness to understanding, and finally, to action.
That's why development of clear, concise, credible and compelling messages is critical to effective communications. Stopping there, however, is like ending a sentence without a period…you must be consistent with your messages to effectively close the loop.
Read More