How do I recast our Employee Value Proposition?"
It feels like employees are punching in and out.
How can I get them more involved?"
Is our "deal" with employees relevant today after so much has changed?"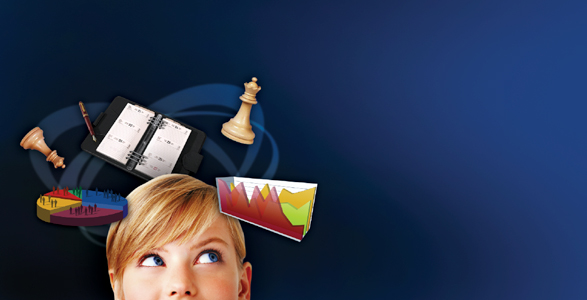 Employee Engagement
Effective employee communication is one of the most important tools for improving employee relations and employee engagement. It's also The Grossman Group's specialty.
Employee engagement manifests itself in an increase in the degree to which workers identify with, are motivated by, and are willing to expend extra effort (i.e., extra time, brain power, energy) for their employer. It's also an employee's willingness to advocate on behalf of the organization and brand. Employee engagement is the ultimate prize for employers.
Effective employee communication is one of the most important tools for achieving it.
Employee Engagement in Practice
Reducing safety incidents by 50% over 5 years
From ergonomics to slips, trips and falls to dangerous line equipment, hazards abound that put employees—and companies—at risk every day. With recent studies showing a correlation between injury/illness rates and an organization's productivity levels, leaders are increasingly making health and safety a top business priority.
Consider a Fortune 100 technology systems and services company with 140,000 employees around the globe. Strict government regulations demanding safe work environments, increasing customer pressures to get jobs done more efficiently, and a deep interest in ensuring safety is one of their top strategic priorities.
They established Target Zero—a zero injuries safety goal—and called on The Grossman Group to help as a senior consultant to the Environment, Energy Safety and Health leadership team, including their Target Zero planning. Applying the Grossman Methodology, we developed and implemented strategies focused on four key areas: leadership visibility, accountability, communication and employee involvement.
The Grossman Group worked closely with the cross-functional team to identify and meet short-term and long-range safety metrics through communications and have implemented an ongoing measurement strategy to ensure progress toward goals.
Already, the company is seeing impressive results. Over the past five years, the company achieved its goal of a 50 percent reduction in injuries. The team's next target is a further 50 percent reduction, which they are on track to deliver. Top of mind for company leadership is continuing to drive the right behaviors and actions that will reduce and eventually eliminate injuries. According to the company's Chairman and CEO, "Our proactive approach is making a difference."