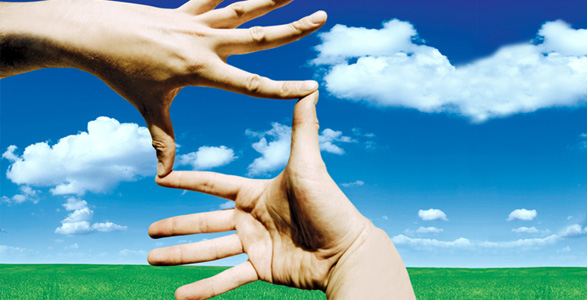 Strategic Messaging
As your thoughtpartner, The Grossman Group specializes in helping leaders create and deliver messaging that achieves business goals through proven, smart strategies.
The Grossman Group uses the following
Ultimate Leader Tools in Strategic Messaging:
Take 5: Five Steps to Effective Business Communications

This tool breaks communication planning into 5 simple, smart steps.



Download e-book
Planning Your Communication
You can ensure continuous improvement in your communication by applying the Deming Cycle, a common continuous improvement process that began with an industrial production focus, but has been adopted to drive business strategy. It's often found as an underpinning of Six Sigma or Kaizen improvement programs.

Plan Establish business and communication objectives and processes to deliver expected results.
Do Implement new communication processes, often on a small scale, if possible.
Check Measure new communication processes and compare results against the expected results to discover any differences.
Act Analyze differences to determine their cause. Apply changes for continuous improvement.