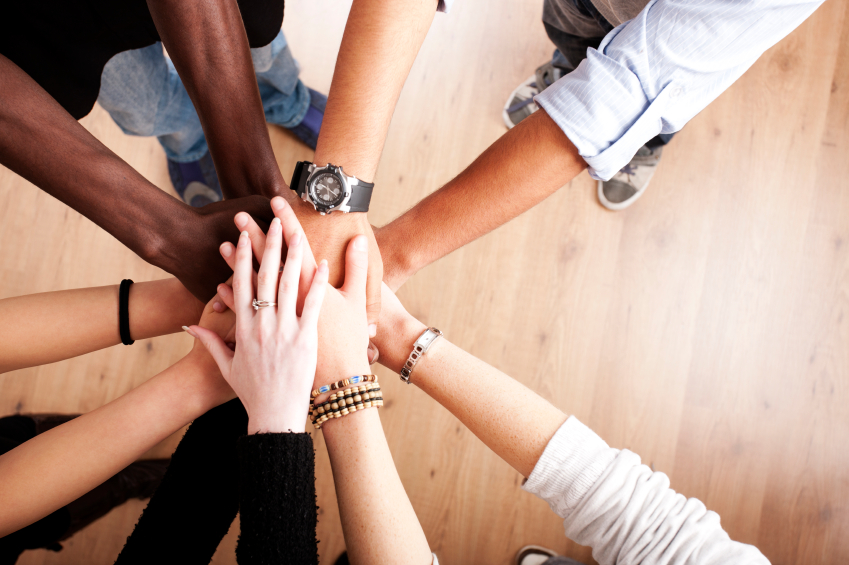 At a recent leadership team meeting, a senior leader shared an insight that resonated incredibly well with the group.
When discussing how to accelerate the organization's ability to deliver on their strategy, and the support leaders needed, he said:
"You provide the information, and I'll provide the inspiration."
Now that's what I call leadership!
Here's what he knew (that every leader should know):
He's accountable to communicate with his teams and to help them translate strategy into action -- as a team and as individuals. He's not waiting for someone else – whether it's a member of senior leadership or the communications team – to do it for him.

Organizations aren't great at inspiring people;

leaders inspire

. He's best equipped to motivate his people.

Moving people to action takes

creating an emotional connection

with others. In this case, he realized the importance of painting a picture of the future and encouraging his team to join him. Facts and context are important, but it's tapping hearts that's most powerful and meaningful for employees.
If I could have given him a standing ovation, I would have. As it were, I already was standing, facilitating. Needless to say, I was beaming because I knew he got it. Then the CEO chimed in to reinforce this mindset and approach.
In what ways are you providing not just information but inspiration for your team?
- David Grossman
------------------
Want more information on leadership? Sign up for eThoughtStarters, our free newsletter!