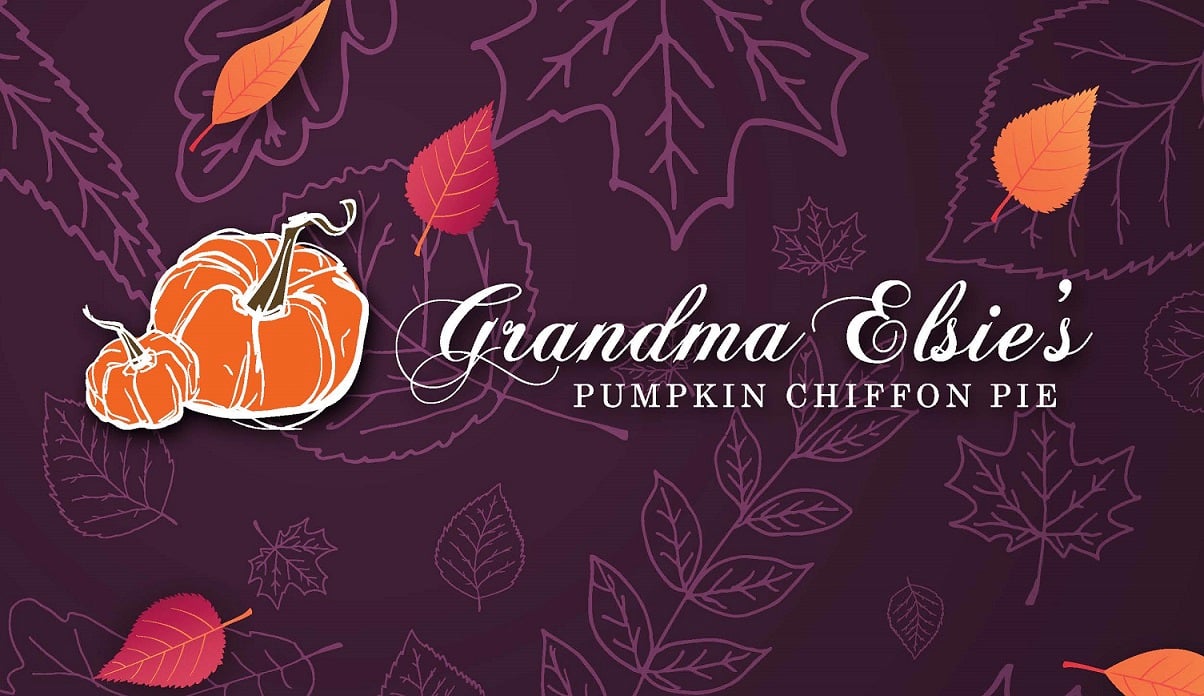 It's that time of year again – the holidays are fast approaching and as many of you know, the season kicks off with my favorite holiday: Thanksgiving. People often wonder why Thanksgiving gets me in the holiday spirit and I'm always excited to share with them why....Because it's the season for Grandma Elsie's Famous Pumpkin Chiffon Pie and other crowd-favorite recipes.
The tradition is long standing, and for those of you who don't know the story behind the pumpkin pie that's better than any I've tasted, I'd like to share it. (For those of you who do, I hope you'll indulge me in a retelling to honor the woman whose generous spirit and tradition are behind our pies.)
Grandma Elsie and Her Special Tradition
Instead of getting holiday gifts for friends and neighbors, Elsie Edelstein, who I adopted as my grandmother, made pumpkin pies and hand-delivered them before Thanksgiving. The blessing, as she used to say, was in the making ("food brings people together") and in giving ("it's better to give than receive!").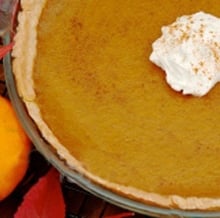 A tradition that started with one creative and thoughtful woman was quickly adopted by her daughters and grandchildren, along with friends and neighbors.
And these aren't any old pies.
These are the most delicious, mouth-watering pumpkin pies you've ever tasted. Even people who don't like pumpkin pies love her now-famous recipe (and you can, too!). So no excuses – get out your grocery list and take down the ingredients to make Grandma Elsie's unforgettable pies. You'll find the recipe here.
Grandma Elsie's Tradition is Celebrated at The Grossman Group
For almost two decades, The Grossman Group has adopted her wonderful tradition by sharing in her sentiments with folks in our network by passing along Elsie's famous pie and spice mix recipes.
You know it's a special tradition when clients call in early November wondering whether the agency is celebrating Grandma Elsie, and if there's a new recipe.
The Famous Recipes
We also have some delicious extensions to Grandma Elsie's reach, which were suggested to us by a colleague, Brad Whitworth, and his wife, Peg Champion. It turns out that Grandma Elsie's Famous Spices isn't just a must-have for pies.
Over the next few weeks we'll be sharing some of those recipes (including a new one!) on the blog, so stay tuned!
We hope you'll enjoy all.
Grandma Elsie, here's to you! Cheers, and Happy Thanksgiving season.
—David Grossman