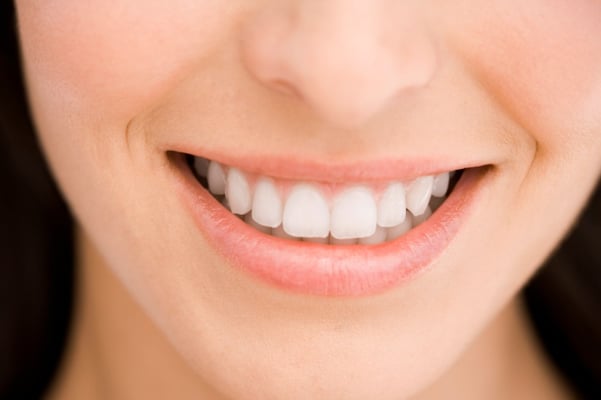 A client has realized that she wants to smile more. Having seen herself on a number of corporate videos, she's made a note that when she smiles in her delivery, she conveys her excitement more naturally, is more motivating, and overall, comes off as more like herself.
This is true for most of us.

Smiling naturally is a powerful way to connect with others, and can positively impact how we feel as well.
Here are some suggestions to help you smile more:
1. Practice smiling in front of a mirror. Notice what it looks like to others and how you feel. Memorize that feeling so you can re-create that moment
2. Put notes or a smiley-face visual around you in places you'll see that remind you to smile (i.e. mirror at home, computer in your office, on your phone, in your car)
3. Set a reminder on your phone to ping you every few hours
4. Think about smiling at everyone you see
5. Before you start in the office in the am, walk around and say hi to everyone (and smile)
6. Have a gratitude moment. Think, "Wow! I have a great life……." Because you do!
As with learning any new behavior, you need to create new habits. And, if smiling more doesn't feel genuine, don't do it. People can spot a fake smile a mile (or foot) away.
What one suggestion might help you smile more?
—David Grossman
---
Written for leaders who wish to bring more of who they truly are to the workplace, this engaging and personal eBook walks through the process of getting there, regardless of where you might be on your personal journey. Download today: