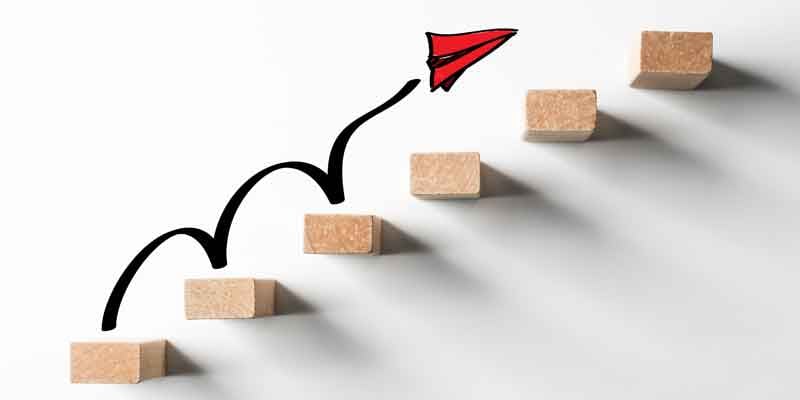 Communication is a contact sport. You need to play to win. For communication to flow effectively, it needs to be a two-way street, and requires active participation. Said another way, communication is something you do with people not to people.
Setting Expectations Is Important
Everyone in your organization should understand what's expected of them when it comes to communication.
No matter what position you hold, and whether it's your first day or you're celebrating your 20th year, here are the expectations you want employees to rise to:
Play an active role in communicating with others

Stay current with company information

Ask questions

Listen for understanding and take action

Be respectful in your communication with others

Participate effectively in work conversations

Avoid information overload by sharing communication with too broad an audience

Use communications to improve results
People managers and senior leaders should have additional expectations as well based on their role, and must be measured on how well they meet the expectations.
Have you set your expectations with your team, or do you need to do that at your next all-hands meeting?
—David Grossman
---
Click below to download the eBook—Going Slow to Go Fast: Making Internal Communication Work For You—and learn how to navigate the core challenges that today's communicators face: technology, culture changes, company leadership, and more!