August 5, 2020
What Leaders Can Learn from School this Fall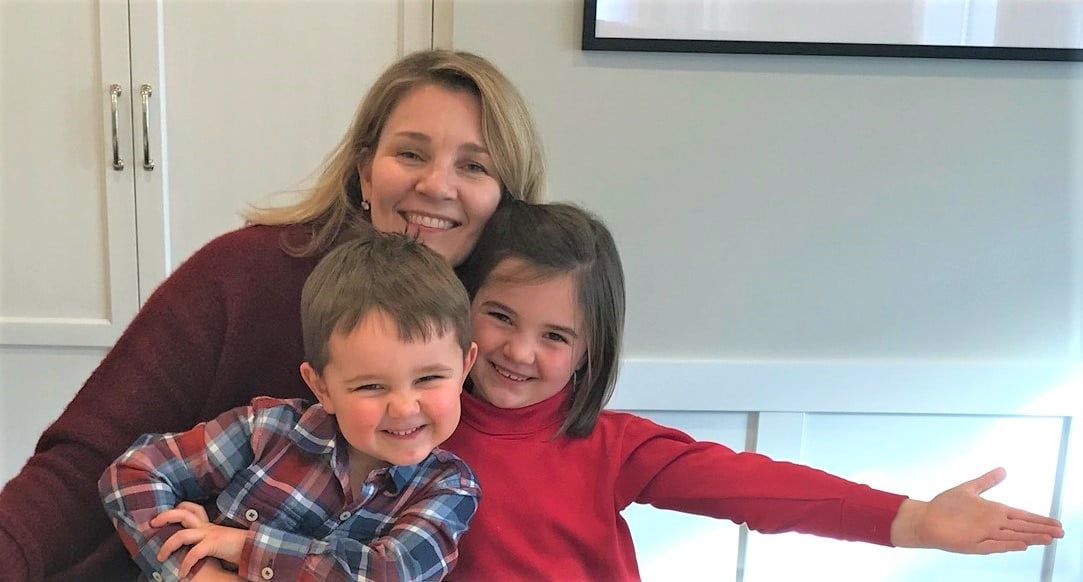 For all the parents out there, this back-to-school season comes with an added dose of end-of-summer blues wrought with emotion. The pandemic rages on and there's so much uncertainty about what's to come as schools, parents and children navigate unchartered territory and new ways of learning.
When There are More Questions Than Answers
As a mom of a 3rd grader and kindergartener, I've got more questions than answers. Will they be safe? Are they scared? Can they handle how different things will seem? Will they be able to do their best? How do I talk about this so they're not worried or disappointed? What's the right amount of information to share?
It's tempting to wait to talk to my children – hoping that tomorrow or the next day will bring greater clarity. But waiting isn't the answer. It will only cause more concern and imaginations to run wild.
Whether for our children about school, or our teams about business, we need to talk about the tough stuff more than ever these days.
In business today, we have big topics looming. COVID-19. Uncertainty in business. Changes in how we work. Inequalities in the workplace. Unconscious bias. Navigating change.
Talking Through Uncertainty
We need to talk about these things. We need to share what we know, when we know it. We can clarify myths that are taking over the grapevine. We can see them as opportunities to figure things out together. Let's find opportunities to listen and understand where others are coming from. Let's make meaningful connections and celebrate the small and big victories along the way.
We'll never have all the answers because everything is fluid, especially now. As my children's principal shared so eloquently this week, we must be intentionally fluid so we are ready to flex as things evolve, to control what we can, to communicate with intention and purpose, and to learn and make the best out of every situation.
What are ways that you can be intentionally fluid in how you lead and communicate?
—Kate Bushnell
About Kate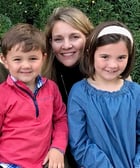 Kate is President & Head of Client Service at The Grossman Group and leads the team of thoughtpartners™ to deliver innovative and strategic communication solutions for clients that address their everyday and defining business challenges. She's worked with leaders across a variety of functions and industries, including Hillrom, Lockheed Martin, Microsoft, NYU Langone Health, SC Johnson, The Hartford, Tecomet and USP, among others. Read her complete bio here.

Get 8 key strategies to help you lead and communicate with heart – and guts – to motivate and engage your employees, drive performance and get results.

Download your free copy of the eBook—8 Ways to Lead with Heart in Times of Uncertainty and Change—today.