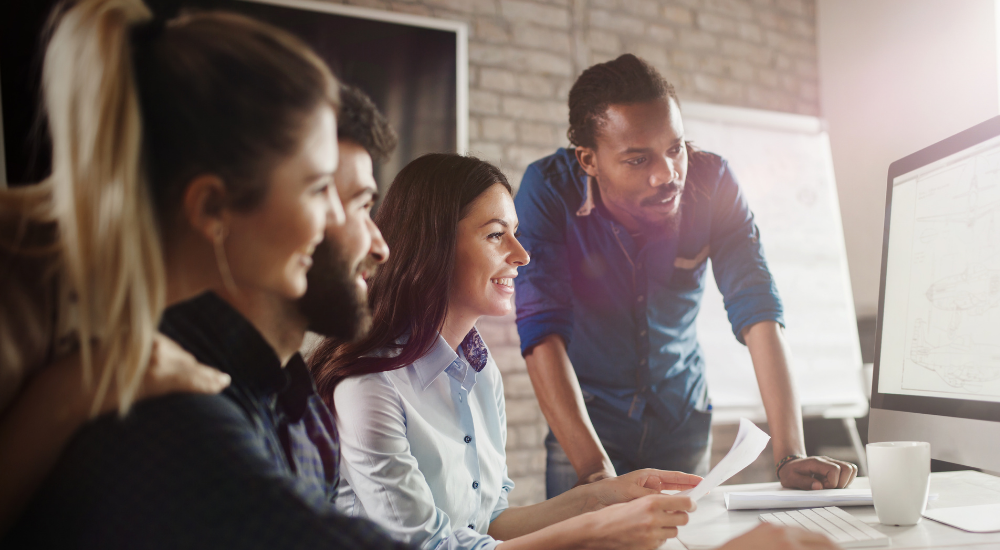 As we emerge from the tumult of the past two years, individuals and organizations are charting how the future will be shaped and look. More and more, we are seeing individuals evaluating how work fits into their lives rather than vice versa. Likewise, they are taking a very hard look at whether an organization's values align with their own. Choices about staying at, going to or joining an organization are being driven by these reflections. In turn, organizations are finding the need to reevaluate and update their vision, mission and values.
Revisiting an organization's foundational statements can always be useful. But, where to begin? Answering the following common question should help launch your efforts.
What's the real difference between a vision and mission statement?
Read More