May 26, 2020
The Workplace is Changing and Your Company Culture Should, Too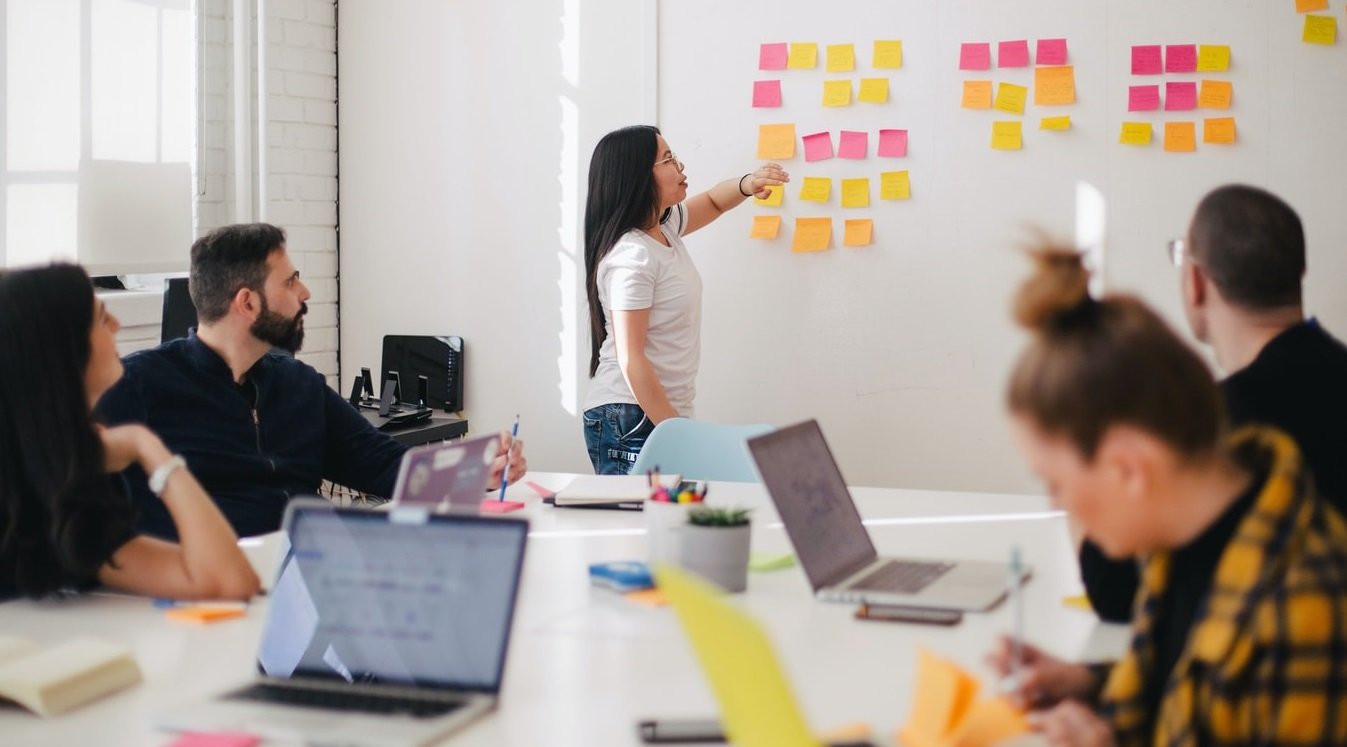 "We were able to do in days what would have taken years." I've heard this often lately.
I'm in awe of how employers and employees have stepped to the plate to do amazing things… shifting business plans in days, reinventing ways of working, and turning "we could never" into "we can and did." In many ways, though, the hard work is just beginning. We're entering a new stage of navigating through change when fatigue sets in and a company's culture is tested.
My wish for leaders is to think about what monumental shifts – not just incremental steps – your organization can take to accelerate the culture you want and need to take your business where you never thought possible.
Company Culture Exists Even When More Employees Are Working from Home
A company's culture isn't contained to the four walls of buildings or campuses in which you operate. It's never been. But this is so much more apparent now when so many employees are working from their own four walls instead of their employers'. And culture isn't just different for those working from home. Employees working on-site are experiencing shifts in culture, too. They're working with intense safety precautions and separated from the rest, which breeds physical and emotional exhaustion, resentment and divisiveness either latent or loud.
Culture is a living embodiment of how employees work in the context of their world, industry and community. So, as the world shifts, company culture should, too.
New Zealand Is Adapting in Major Ways
Take what's happening in New Zealand, for example. Prime Minister Jacinda Ardern has encouraged companies to consider a four-day work week to help the country's economy recover from the pandemic. The thought is that giving people longer weekends allows more time for travel, which boosts tourism. It also recognizes that people working from home may be working different hours. This idea isn't new, but in the context of today, it's gaining a different level of attention. While perhaps it's not for everyone, a change like this is just one example of how change can be accelerated and cause a ripple effect on how work gets done, how and who companies recruit and retain, how companies differentiate themselves, and how companies perform.
There's Never Been a Better Time for Change
There's a saying that crisis creates a great time for change. That counts for company culture, too. The companies that will thrive are those that adapt their culture and ways of working in the context of the world and business landscape in which we live and work. Use this time to observe in real-time what your culture is in the context of the business and world as we know it now. Ask yourself, what needs to change that will make the most significant impact for your people and performance? Talk with your teams so they can actively contribute.
Think big and without limits. Turn the "we could never" to "we can, and we did."
What changes if made today, would set your organization up for long-term success?
—David Grossman
---
Click below to download this one-page tip sheet—10 Tips for Guiding Culture Change—and get 10 tips to help set up your organization's culture change for success.