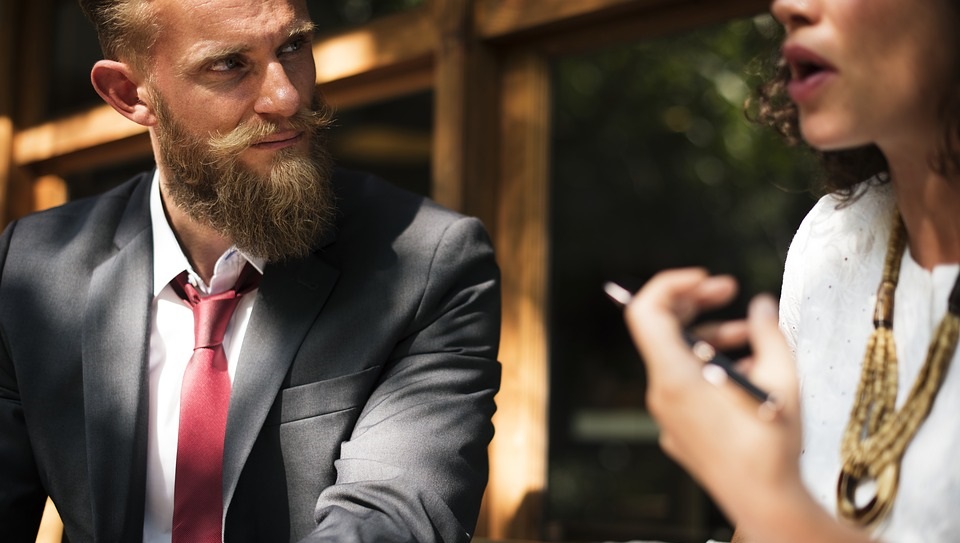 You've probably heard the saying, "we have two ears and one mouth so that we can listen twice as much as we speak." As leaders, this simple wisdom is a good reminder and reality check for many of us.
Listening. It's a skill virtually all of us can work on.
Once you've mastered the fundamentals, there are a number of ways to raise the bar.
Read More