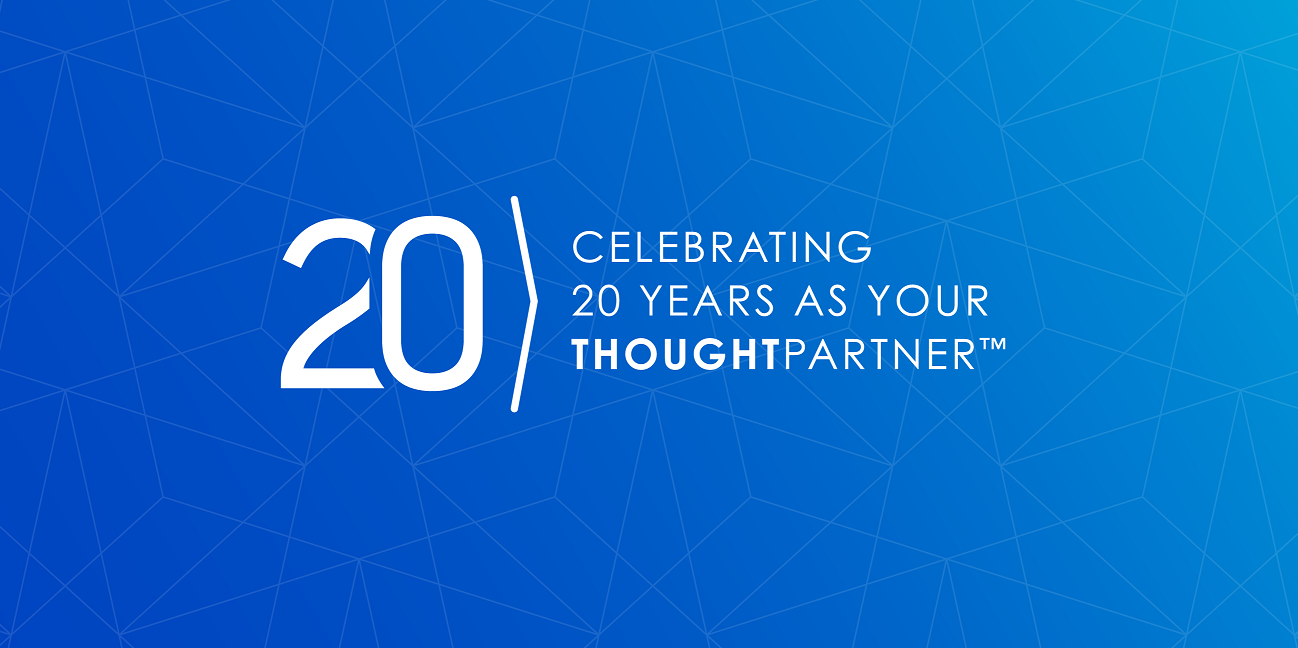 At The Grossman Group, we started the year gearing up to celebrate a big milestone: our 20th Anniversary. And come March, things changed.
We quickly shifted our plans, and our focus, like the rest of the world. In our case, we began providing our clients support for the pandemic, for social unrest, for diversity, inclusion, equity, and belonging, and more. We did this to help organizations connect with their people in new and meaningful ways, and to facilitate the tough conversations on difficult, yet critically important topics people were, and are, grappling with in their personal and work lives.
As the calendar year starts to wind down, and some of the uncertainty settles into place, I've found myself pausing to think about all the great work communicators have done this year, despite being up against the most unprecedented personal and professional challenges of our lifetime. I think what's served communicators and the leaders they support so well during the past months, is they relied on tried and true effective communications strategies to keep employees informed, engaged and focused, listened to, and set up for success.
Read More